The Notes section of the member profile can be extremely useful for storing extra information on any of your members. Here you can store emergency contact numbers, the member's existing medical conditions and so on as you define.
To set up the Notes section with specific questions, just follow these steps:
Click the 

☰ icon in the top right corner of the Dashboard

Go to Settings

Go to the Forms tab

Scroll down to the 'Create your own questions' section

Click on the empty field and type the name of whatever fields you would like to appear in the Notes tab of the client/member profile and be sure to 

press enter

on your keyboard to submit what you wrote
Please note: You are unable to create tailored questions for individual clients.
In the below example, the field 'Additional Information' has been added. Once you click Save Changes (located in the top right corner) this will be applied to all the client/members' profiles.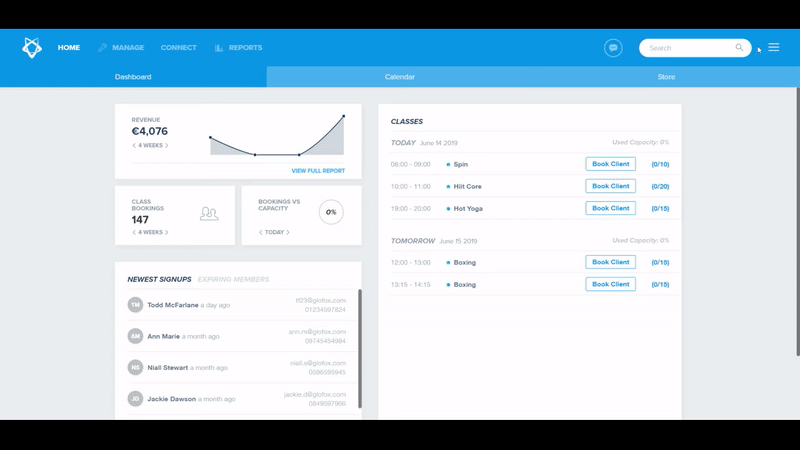 Having trouble? Reach out to support@glofox.com and we can help.