First check, did you set an end date for your classes?
1. Go to Manage
2. Click on Classes
3. Click on Edit beside the class that is missing are missing.
4. Scroll down to the bottom and click Advanced settings.
5. Check if an endate has been set.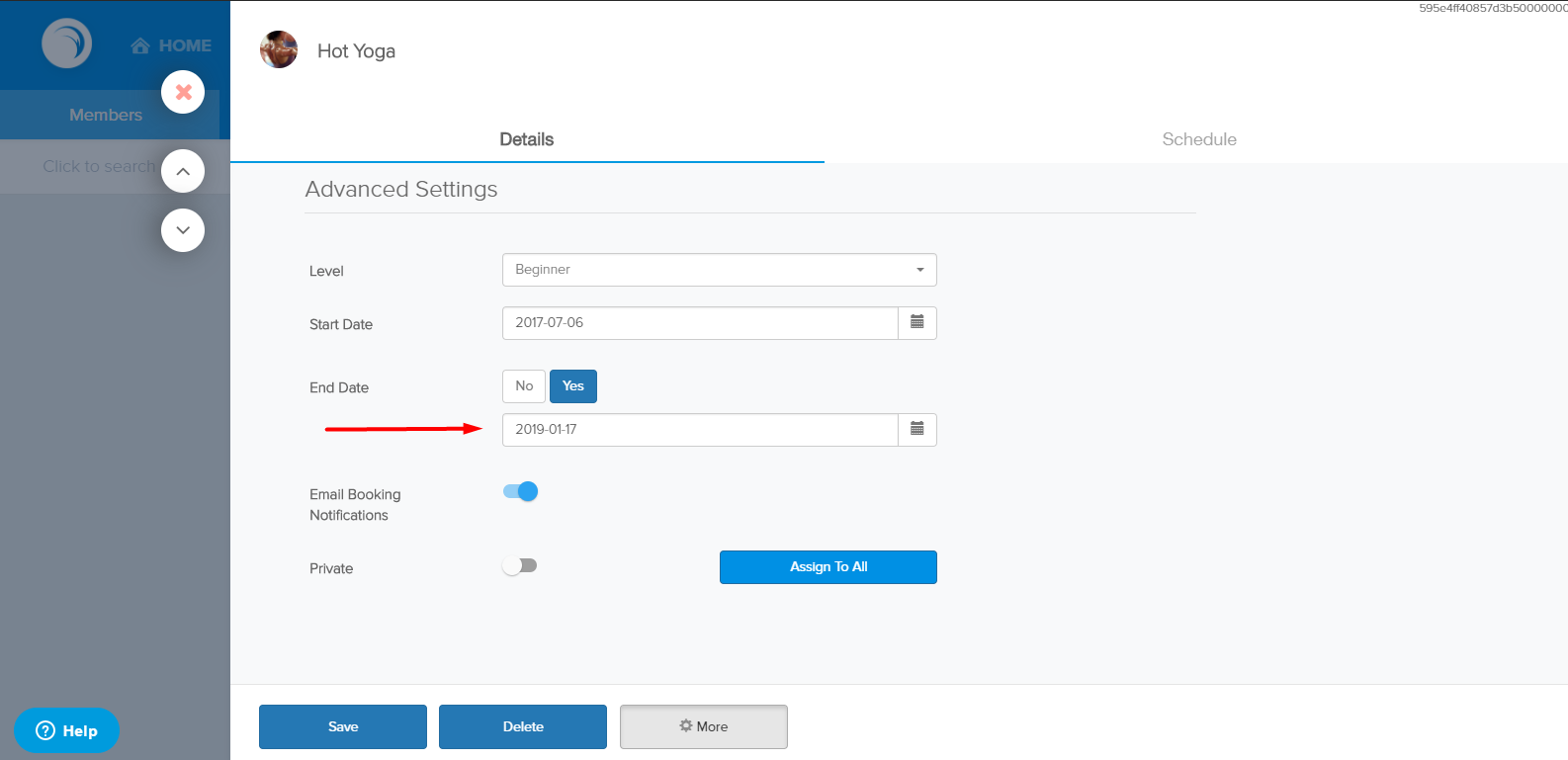 If no end date has been set check your timetable settings.

1. Click on the 3 horizontal lines in the top right and click settings on the menu.
2. Go to the Booking tab
3 Scroll down to the option "Timetable displays X weeks of classes"
4. Move this forward to you desired amount
5. Click Save Changes.
This setting will not update automatically but runs once a day, the next day you check, the classes will be populate according to your timetable display settings.