At first glance, there may not appear to be much of a difference between a Single Membership with 10 credits and a Service Credit Pack with 10 Credits. In the Glofox system, these membership types have some key differences.
The Single Membership with 10 credits
This membership will last for one month unless canceled from the Dashboard. The member will stay in that membership regardless of whether they have used all their credits or not. Members on this membership can purchase additional Service Credit Packs if you have them available but will not be able to purchase another Membership as in Glofox, a member can only have one Membership at a time.
Service Credit Pack with 10 credits
Members who purchase this will have access to 10 classes/appointments/facilities depending on setup. They can purchase multiple service credit packs or a service credit pack and a membership.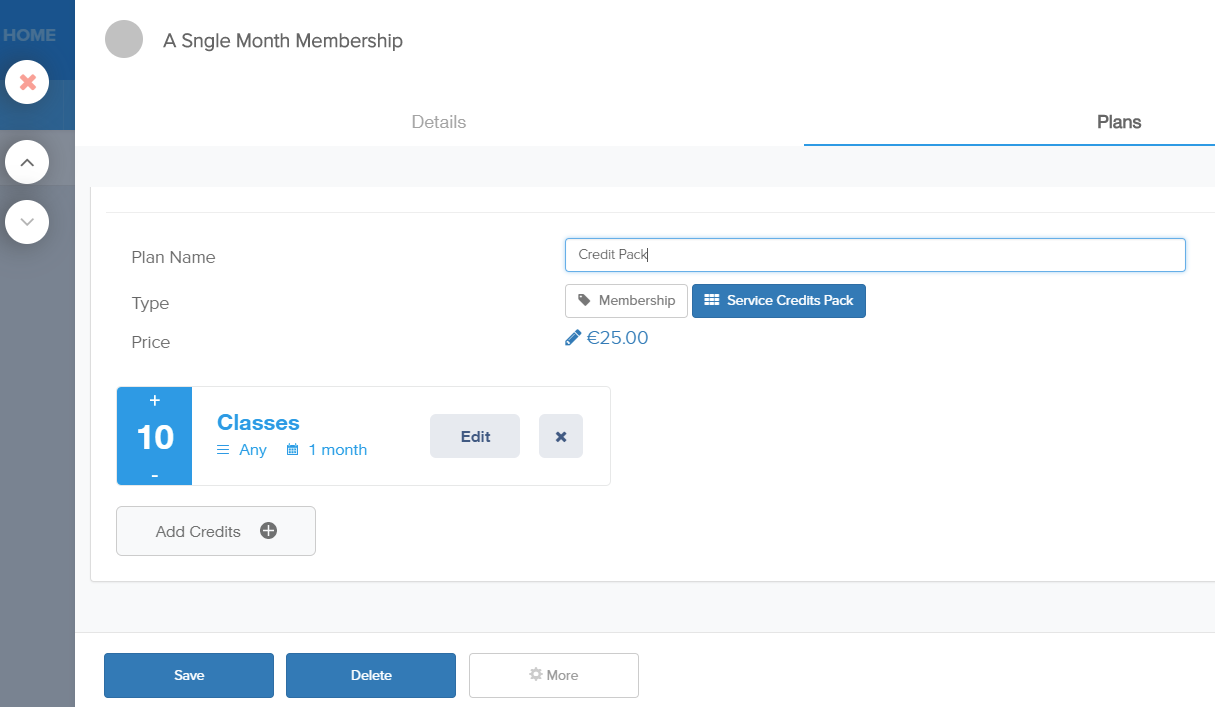 To learn more about the difference between Memberships and Service Credit Packs click here.