Yes – Push Notifications can be sent to iPads and mobile devices.
However, push notifications are only sent to the last device the member used. Thus, if the member has recently signed in on their smartphone and their iPad, the message will be sent to the device with the most recent sign in.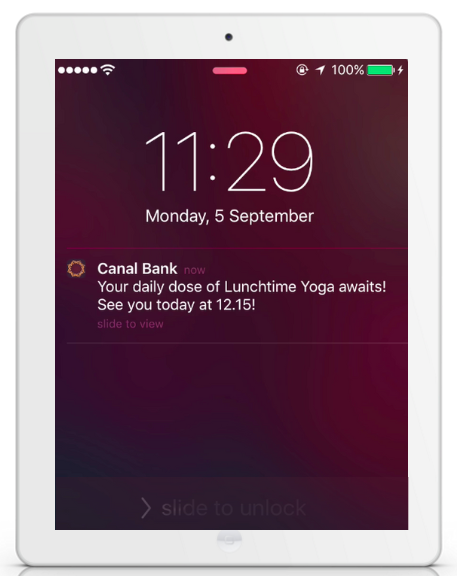 Is a member not receiving your push notifications? You can find more details as to why this might be happening here.
Having trouble? Reach out to support@glofox.com and we can help.