To assign a member a barcode, follow the steps below:
1.  Use Global Search to search for the member's name.
2. Identify the member you wish to assign a barcode and click into their profile to open it. 
3. On the left hand side, click on 'Assign Barcode'.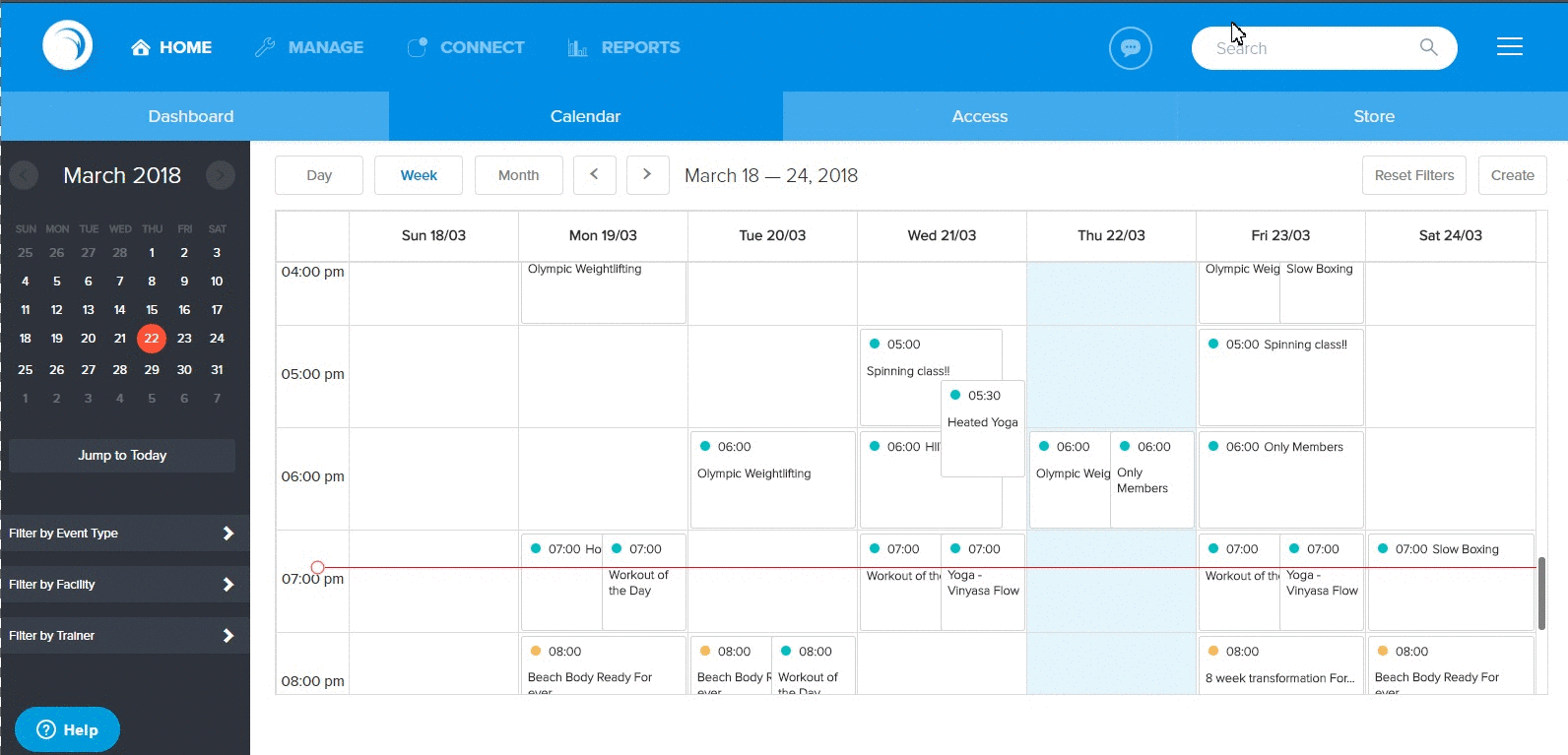 4. You will be asked to input a barcode number. For ease, we recommend using your member's phone number.
5. Click 'Assign Barcode'.
Once your member has downloaded and registered on your app, they can find their barcode by signing in and clicking on the 'cog' icon in the top right corner of the app.
The Barcode is located under "Membership Info". 
If your member does not have a smartphone, a physical card with the barcode can be created. These cards can be purchased online.