It's easy to share a link to a membership (both Private and non-Private)
'Just follow these steps:'
Go to Manage on your Glofox Dashboard
Select Memberships
Go to the specific Membership Plan you want to share
Select the  icon and the url to this membership will be copied to your clipboard
Now paste the url in an email or private message to share with those you want to be able to purchase the private membership.
'Please note:' 
There is no limit on how many people can purchase the private membership through the link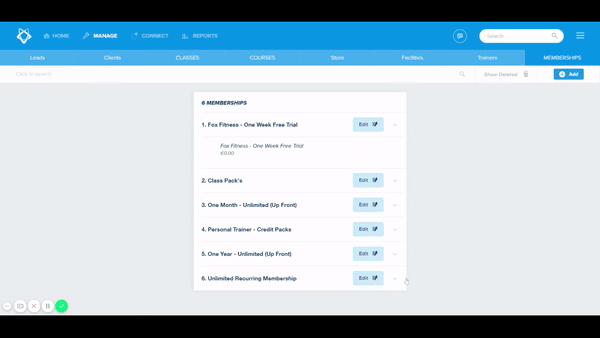 Having trouble? Reach out to support@glofox.com and we can help.