This article will take you through;
What is GDPR?
At Glofox, we work to maintain the highest privacy standards for you, our customers, and the clients and members at your gym or studio. We have been working on the platform in the past few months to give you improved tools to better align with international privacy standards and the EU's new General Data Protection Regulation (GDPR), as well as our own commitment to privacy.
As a business owner and the controller of personal data belonging to your clients and members, the primary obligation is on you to ensure compliance with your local data protection regime.
At Glofox, we want to provide the tools as part of our platform to help you comply and manage your data protection obligations.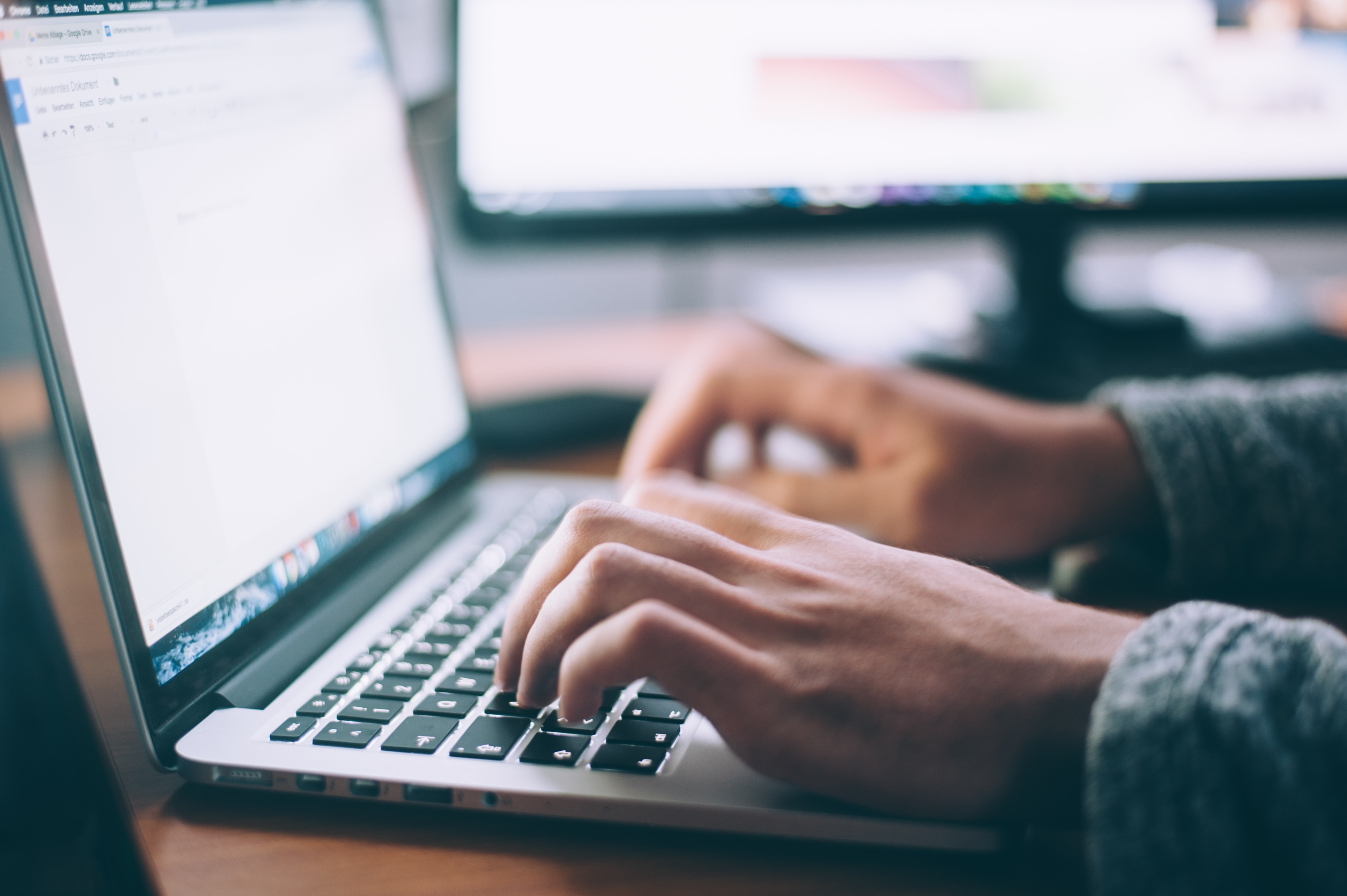 What are marketing permissions?
A key part of any successful data protection policy is managing your clients' preferences / permission when it comes to marketing communications and the receipt of promotional material from you.
Under the GDPR for example, you can't assume that clients want to be contacted. Consent needs to be provided in a 'freely given, specific, informed, and unambiguous' way, which is reinforced by a 'clear affirmative action'.
How does Glofox handle GDPR?
Clients are now able to choose whether they want to opt-in for Marketing emails and Push Notifications.
You can see how to do this here
What is considered a 'Marketing Communication'?
Certain push notifications: You now have the power to highlight if a push notification is related to marketing (e.g. a special offer membership), so that this will not be sent to clients who specified that they don't want to receive this information. If you want to send a non-marketing push notification to everyone (e.g. if the Studio is closed for a holiday), you can easily do that by marking the push notification as being non-marketing. All automated push notifications are transactional, so will not be affected by this change
MailChimp integration: Existing clients in your mailing lists will not be affected by this update. That being said, if any of them update their preference in Glofox to no longer receive communications, the Glofox integration will automatically update your mailing list, so you won't have to worry about it!
Connect with Messages: All of the emails that you can automate through Glofox are currently transactional emails like receipts or booking confirmations, so will not be effected by this change or by changes to marketing permissions. If we add emails to the platform in the future which may be considered as marketing, any clients who opt out will not receive these emails.
What does this mean for my European Union based gym/studio?
We believe the safer option for our customers in the EU is to assume that any of your clients or members who have not opted in to receive marketing communication will be considered to have opted out. They can, of course, opt in at any point after this!
To ensure that no clients miss out on receiving any marketing messages from you - about special events, or new promotions now is the perfect time to send an email or mention it to clients while they are in class, so that they don't miss out.
If they say to you in person that they want to continue receiving marketing communication from you, you can update their preference for them via the 'Details' page on their member profile on Glofox, just follow the steps here to see how.
If up to now, you have been collecting marketing preferences outside of Glofox and you are confident at all of your clients have opted in, please contact support@glofox.com and we can set it up so that your members and clients are opted in by default.
Please note that as the data controller, the primary obligation is on you ensure that you are compliant with all aspects of GDPR. We strongly advise that you get relevant advice to ensure that all of your systems and processes are GDPR compliant.
My studio is not based in the European Union, what does this mean for me?
All of your clients have been marked as opting in to receive marketing communication from you, so you can continue to operate as usual. Clients can update their contact preferences from today, so that they have more control over their data. They can make these updates themselves from their profile on the website integration (and coming soon on the App), or you can do it for them from the 'Details' page of their profile on Glofox. Any changes will be updated in your marketing communications.