This article will take you through;
What is Loyalsnap?
Loyalsnap is an automated email and text marketing solution for fitness studios. It helps drive growth for your business by sending the right messages at the right time.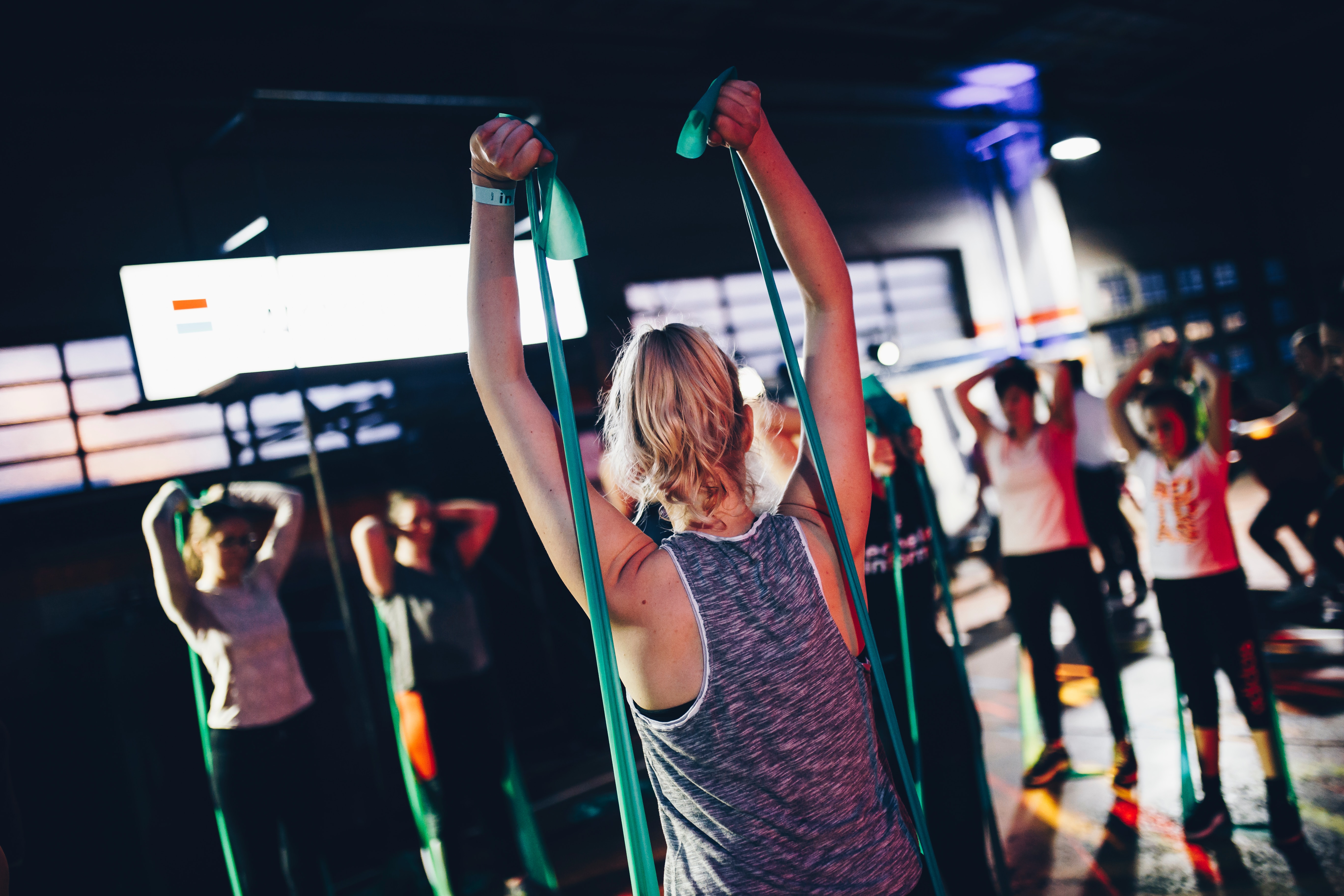 Loyalsnap you can help you maximize member retention through the following;
Create incentives that get clients into the studio more frequently during their trial period.
Notify your front desk staff to contact high-value members and increase conversion to autopay.
Automatically follow up with all leads, ensuring prospects don't fall through the cracks.
Loyalsnap can also help you minimize member cancellations through the following;
Make sure your front desk contacts autopay clients who are at risk of canceling, and help them book into their next class.
Encourage referrals and request Google, Yelp, and Facebook reviews.
Celebrate client milestones and add motivation at the right times.
Loyalsnap is a full-service solution, meaning that they will do all of the configurations for you including setting up all the automation. To learn more about what Loyalsnap can do, watch the following video;
Loyalsnap pricing structure
Although the integration between Glofox and Loyalsnap is free, Loyalsnap is an external service that is not included in your Glofox subscription. For more details on Loyalsnap pricing, read the below article;
Integrating Glofox with Loyalsnap
To integrate Glofox with Loyalsnap you will first need to set up a Loyalsnap account, you can do that here;
Once set up, you will need to get in touch with Loyalsnap to let them know you want to integrate with Glofox, then they will email us to complete the integration on our end and that's it, that is all you need to do. We will let you know once the integration is complete.
Next steps and additional support
To find out more about our available integrations, read the below articles;
For additional support, reach out to support@glofox.com, and we will be happy to assist you.