This article will take you through;
What is the Glofox SMS add-on?
You can now send SMS messages directly from the Glofox Platform to your members and leads.
One key advantage of using SMS is the ability to reach your clients at any time of the day, wherever they are. Opening a text message is easy as it tends to happen intuitively, and because of this, SMS tends to have a high open-rate.

With our SMS add-on you can;
Send an individual SMS message directly to a lead or member

Send SMS messages to a filtered list of leads or members using the filters in the clients and leads list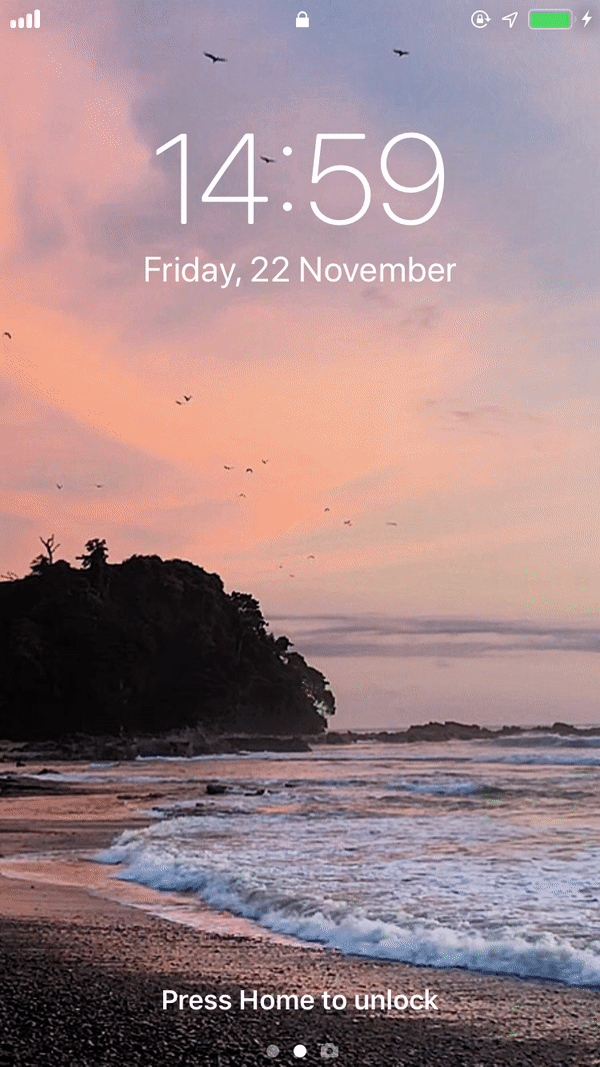 Using filters to target your SMS
Using SMS along with the 'Client' filters helps to ensure your studio's marketing efforts are making an impact. Filters can help you do the following;
Enhance member engagement by sending regular, meaningful communications to your members about recent offers, updates, and events
Improve member loyalty by sending a personalized message to your members for reaching a milestone
Boost member retention at your studio by directly targeting members who have not attended a class recently
Reach leads and trials and stay top of mind by engaging them in your marketing campaigns.
Please note;
Filters are not available on all Glofox packages; for more information or to upgrade, please contact us atcustomersuccess@glofox.com
How to get set up with SMS
If you are interested in getting set up with SMS get in touch with your Glofox Onboarding Manager or email us at customersuccess@glofox.com and we will be happy to assist you. We have a range of SMS offers, from 500 SMS per month to 5,000 and beyond.
Once set up, you will see an 'SMS' tab under your 'Connect' tab on your Glofox dashboard. To find out more about using the SMS add-on, read the below article;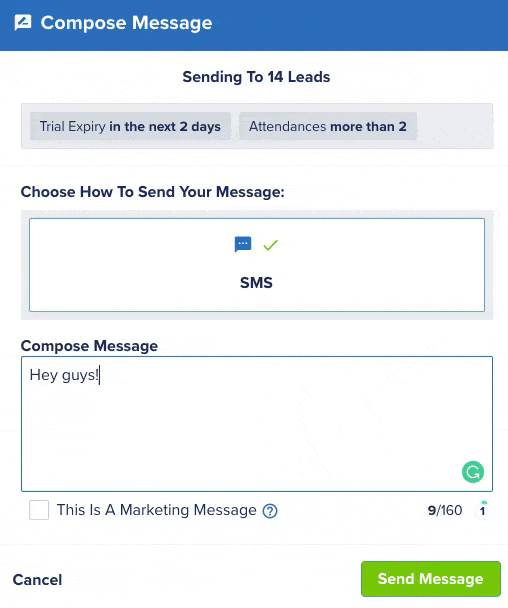 Next steps and additional support
To find out more, read the below article;
Are you interested in learning how SMS could help you grow your business? Reach out to customersuccess@glofox.com to talk about our SMS packages.