This article will take you through;
What is a Facility?
a Facility is a location at a gym/studio where services like 'Classes' or 'Courses' are offered.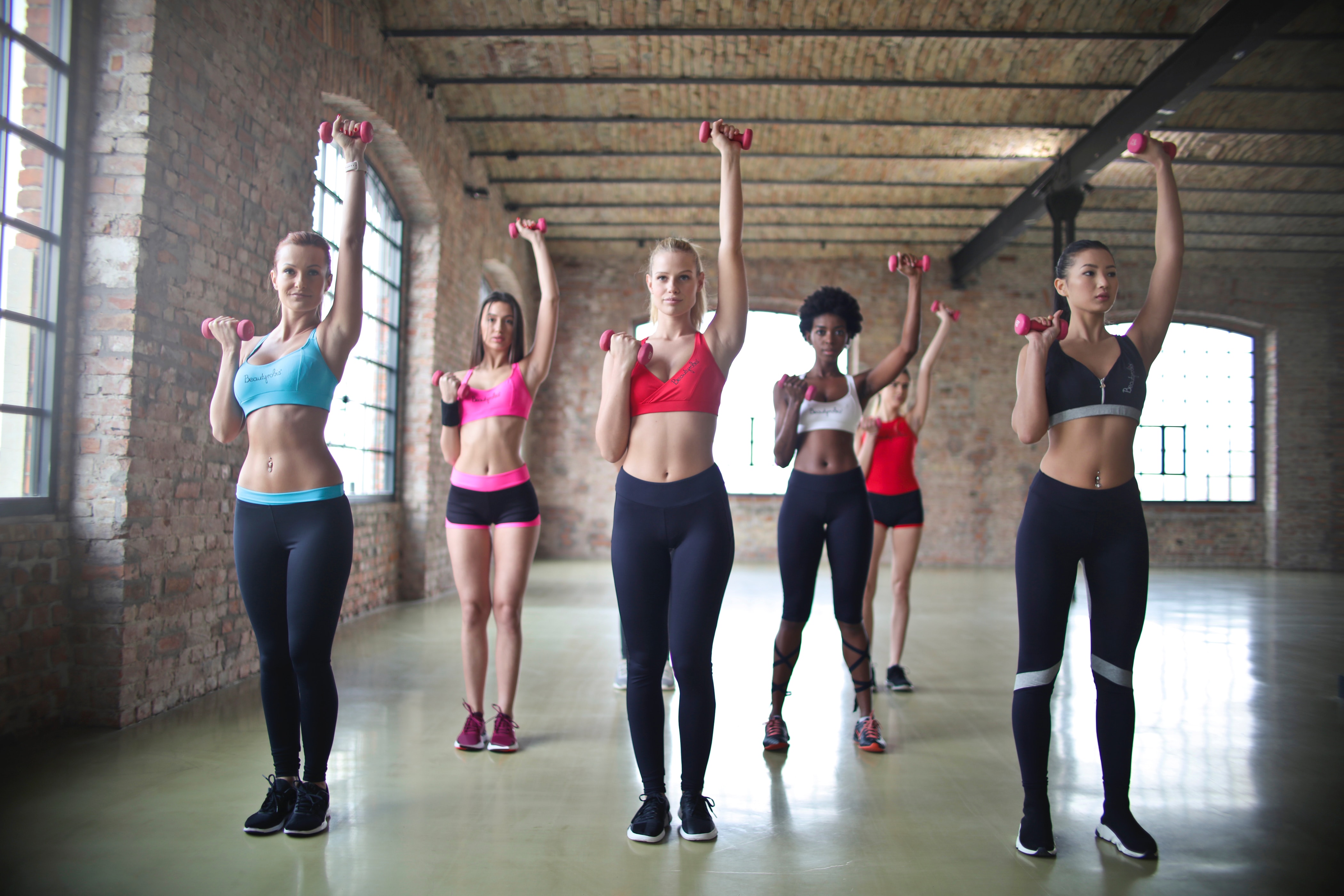 How to set up a facility
To add a new facility, follow these steps;
From the dashboard, click the "Manage" icon on the left sidebar

Click on the 'Facilities' tab

Click 'Add'

Select a category for the facility, and enter all the details (class name, description, image)

You can choose to toggle on or off the visibility of this facility to the public

You can then toggle on or off, whether you want this facility to be bookable

Click 'Save'
Now that you have added this new facility, you can start selecting it as a facility that your classes take place in.
Some gyms/studios may have numerous facilities, of which some of them are available to book. You can toggle them on as described above, which will open the 'Schedule' tab
How to Create a Facility schedule
If you have made your facility bookable to clients, the next step is to set up the facility schedule.
Once 'Bookable' is toggled on, you can then set your price/eligibility settings

Go to and click the 'Schedule' tab to set up a 'Schedule' for your facility

Select the days in which your new facility is available for bookings

Select the session duration in which the facility is available for bookings

Finally, set the available time slots for bookings each day

Click 'Save'
Please note;
Only one client can be booked into a 'Facility' slot at any given time
Next steps and additional support
For additional support, reach out to support@glofox.com, and we will be happy to assist you.