This article will take you through;
What is the Active Member Report?
The 'Active Member Report' will show you the following information and is most useful for showing you the number of active members attending your gym/studio. The report will display the following;
Name
Email
Membership
Plan
Expiry Date
How to download the Active Member Report
To download the 'Active Member Report' follow these steps;
From the dashboard go to the 'Report' tab
From here go the the 'Report List'
On the left-hand side under Memberships, click 'Active Members'
On the right-hand side of the page click 'Download'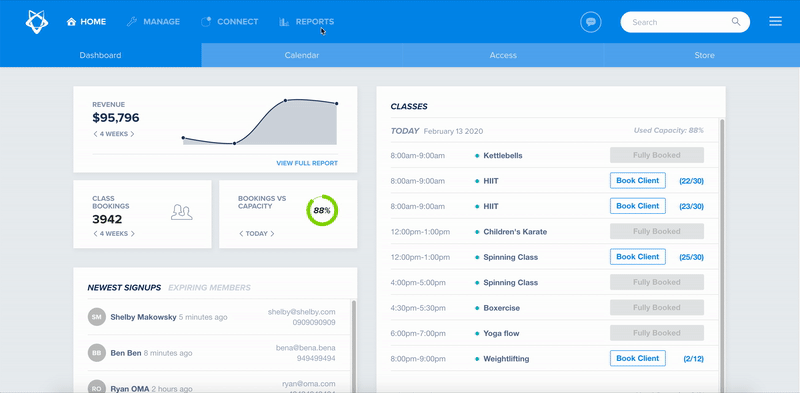 Next steps and additional support
Want to know more about Reports? Follow the below links for more information;
For additional support reach out to support@glofox.com and we will be happy to assist you.