What is the Member App
Enable your clients to view class schedules, make class bookings, join waitlists, and buy memberships, class packs or merchandise through an app. These apps provide a simplified booking process for your clients and ensure ease of use for all users. With the Member App you will have an easy way for your members to view, book, purchase and much more, direct from their smartphone.
For more information on what the 'Member App' and also the 'Standalone App', read the following article;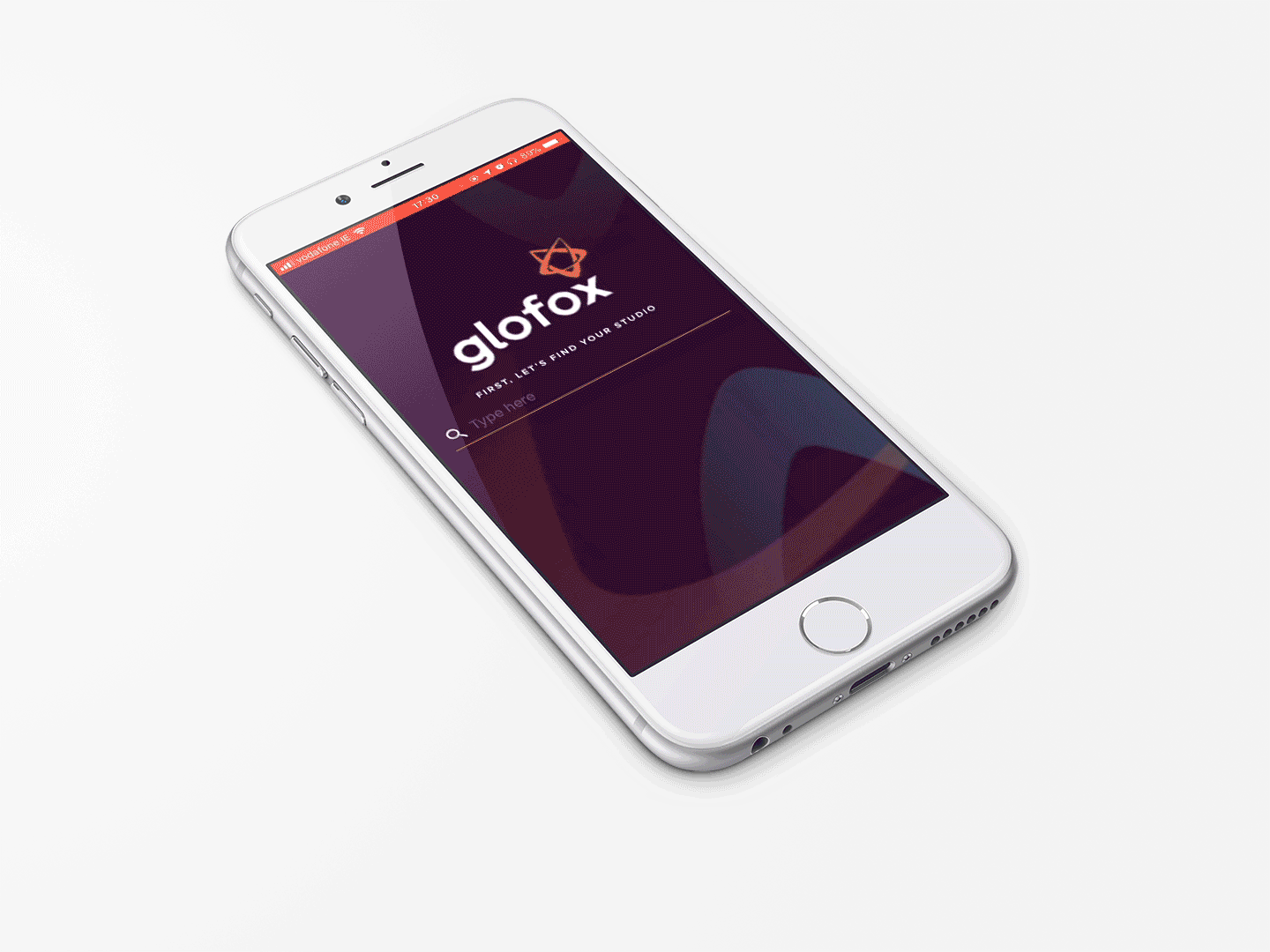 Customizing and branding the Member App
You can customize the 'Member App' to best fit your brand. To do this, follow these steps;
From the dashboard, click on the ☰ icon on the top right of your screen
Click 'Settings'
Then click 'Member App'
Logo
Your logo will show in the header of your app, so make sure it's high quality.
Customizing your colors
Primary Color:

This color will be seen on schedule list icons, the base of buttons and status bars

Secondary Color: This color will be seen on button text, the bottom navigation bar, in the Membership section and some icons
Tertiary Color:

This color will be used as a backup if there are any accessibility issues
Please note;
We've done a lot of work in the app to ensure that all elements are accessible for your clients. The app will do calculations to ensure that all elements are readable with your brand color, and if not, it will try another color from your brand, or default to black or white.
Events
You can decide what features and services that your client/members see on your app so you can toggle this feature on or off. You can also toggle on and off the information shown within events;
Show past classes
Display facility name
Display level
Display total event size
Display total bookings
Event Images
Adding imagery to your app is a great way to add a little more of your gym/studios brand to your client's experience. You can upload an image for each event type that you have in the app. This image will show in two places;
If you have more than one type of event, the image will show on the 'Event picker' screen
The image will also show on the header of the 'Schedule List' for that event
What will the images look like on the app?
Schedule Screen: No matter how many types of events you have, you can always have a 'hero' image at the top of the Schedule for that event.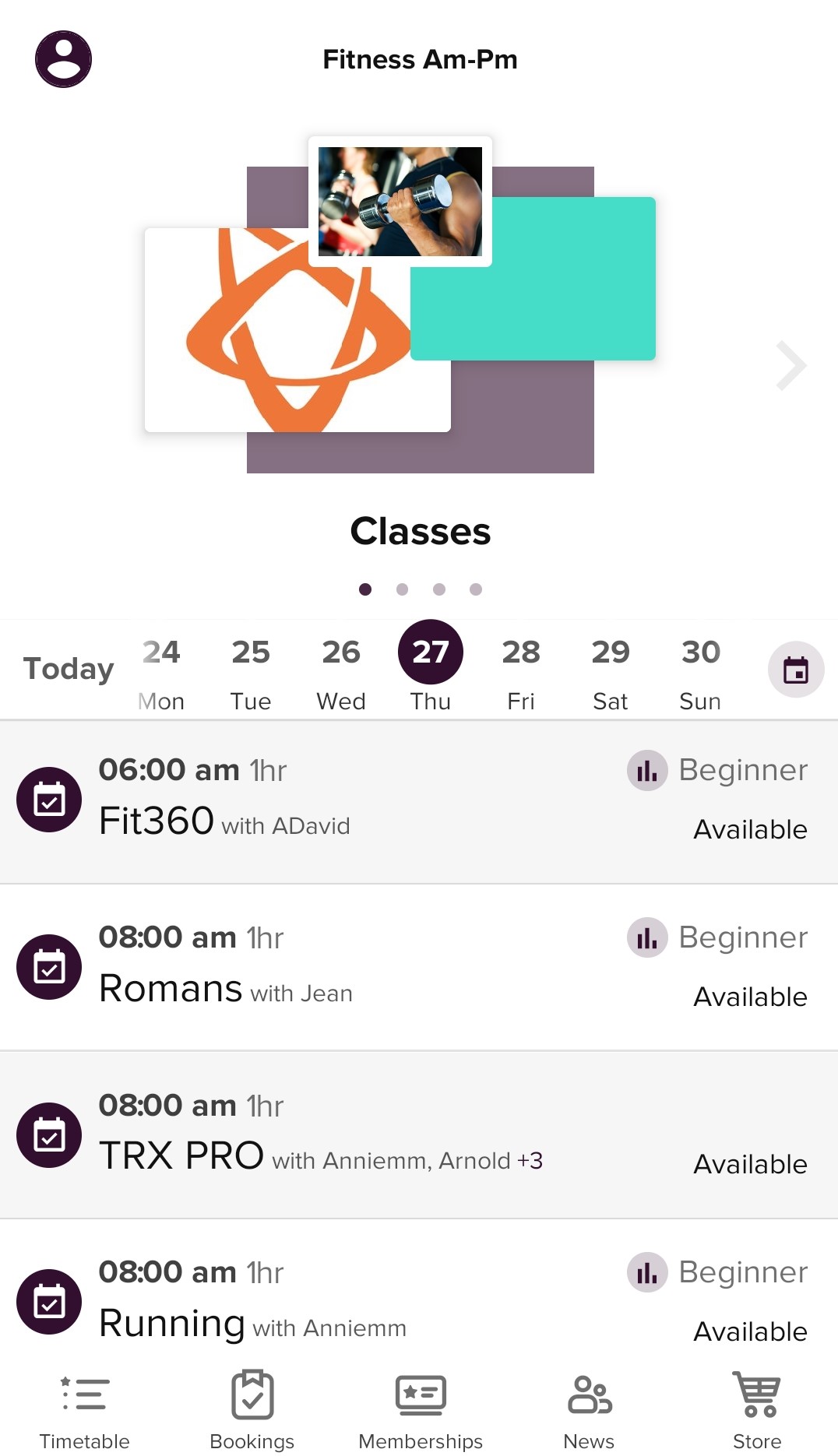 Event Picker Screen: If you have 4 types of events turned on in the app.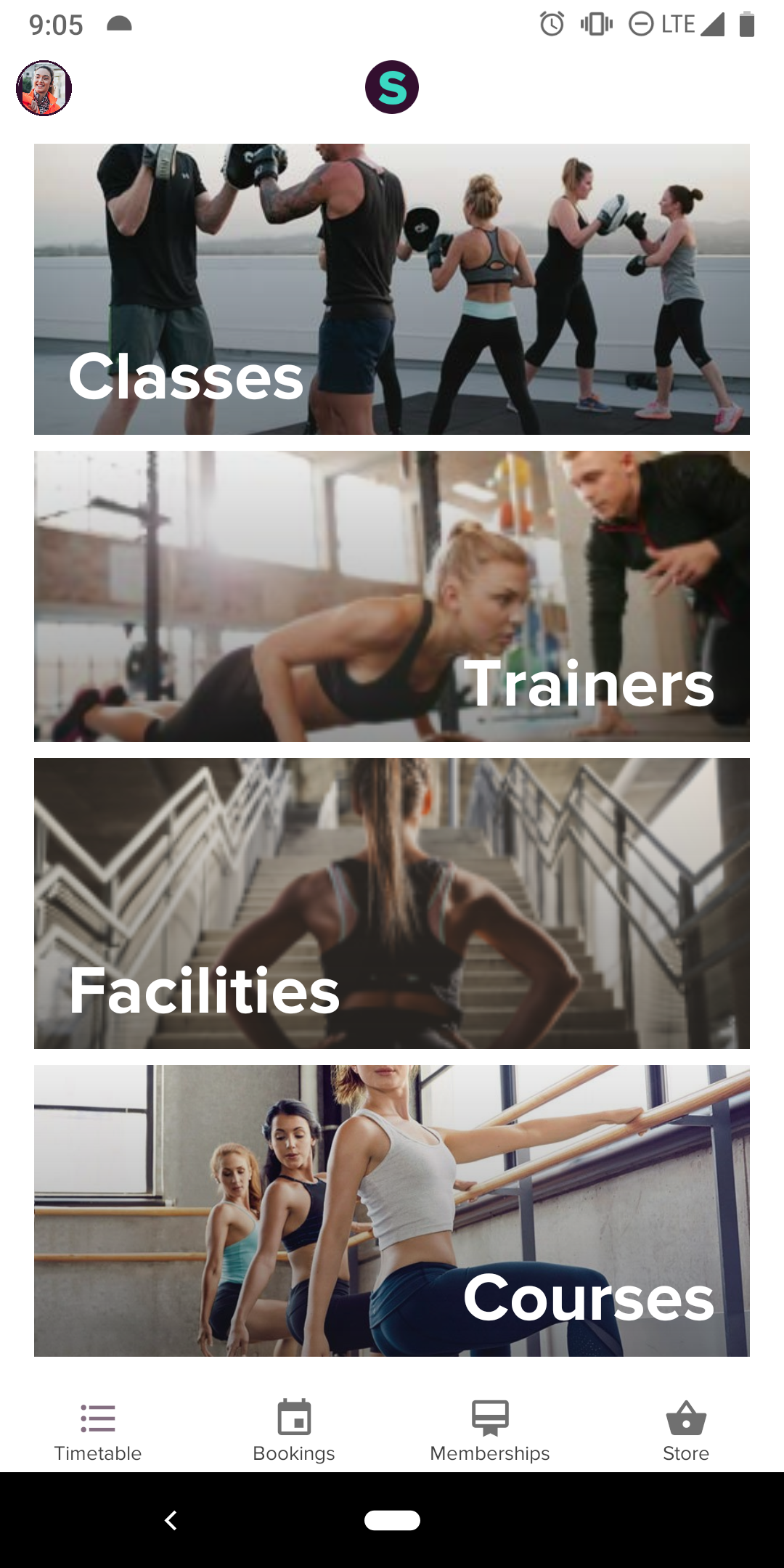 Event Picker Screen: If you have 3 types of events turned on in the app.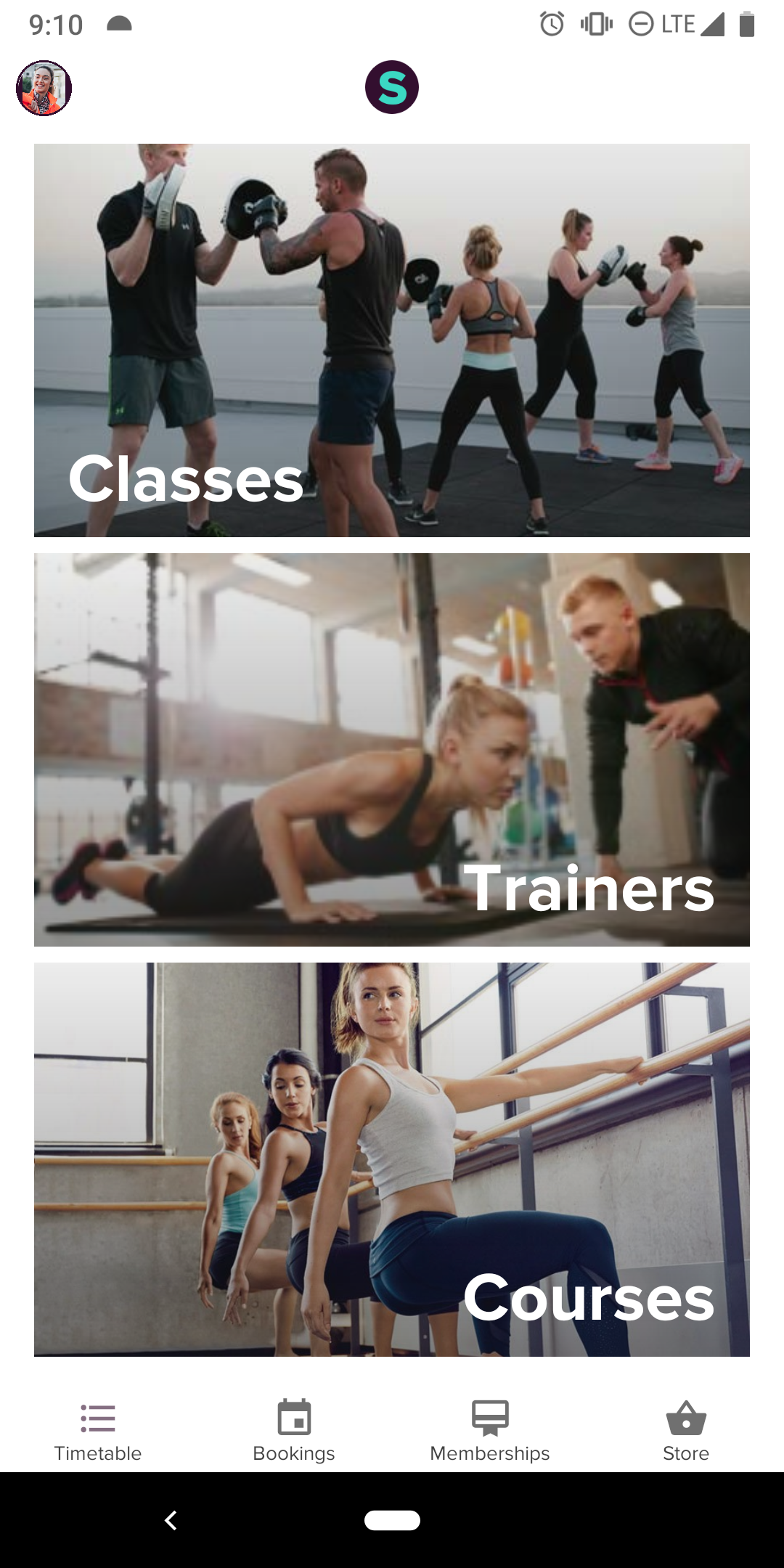 Please note:
Images should be uploaded as a png or jpg format. We recommend uploading images that are less than 400kb to ensure quick loading for your client.
Next steps and additional support
Please note:
Once your clients are on app version 8.1.4 or later, they will see any updates you make within 24hours.
Once you have customized your Member App, you will want to know how to onboard your client to it. Find out more about this below;
For more tips on communicating with your clients during this time, check out our COVID-19 Resources page:
For additional support, reach out to support@glofox.com, and we will be happy to assist you.