This article will take you though;
Preparing to open the doors of your gym
Right now, you're running your fitness businesses in a way you never thought you would be. While you rush into setting up Live Streaming or On-Demand Classes, you should also take time to consider the future of your
Getting your studio ready
Wherever you are in the world, the changes you can expect as lockdown rules lift will mean you have to run things differently than usual. Even when your doors open again, reports indicate that you won't be fully operational: you will have to adhere to strict physical distancing and sanitation protocols.
Expect your facility to have a limit on the number of people allowed. Make sure to limit your class capacity from the Dashboard by going to Manage>Classes>Edit>Size and then click 'Save'. Alternatively, you can edit single classes from the Calendar view or from Glofox Pro.
You likely won't be running your usual, frequent class timetable - so do your best to utilize the time in between classes to reach out to lapsed members, clean and plan your marketing strategy.
Adopt a strict deep cleaning routine - Make sure you have all of the cleaning supplies available to your staff and provide hand sanitizer, soap, and paper towels for your members. It's also important to brief your staff and clients on how best to maintain cleaning sta
Utilizing your team efficiently
Staff in the facility will also need to be kept to a minimum. In reality, you only need one or two trainers in your facility to run classes at any given time. Stagger classes with longer breaks in between so your staff can alternate shifts without needing to share the space.
Consider which trainers will run which classes online/onsite, who's making sales calls, check-ins, etc.
Gaining customer confidence
It's crucial that your members feel reassured that coming to the studio is safe. It's better to over-communicate rather than under-communicate your plans and protocols.
Asking members to share their experience and using it as a testimonial to promote that you're open again - i.e "It feels so good to be back in the studio!" This can be done on your website, in emails, or on social media.
Keeping your Onsite and Online classes consistent
You'll be funneling efforts into getting your physical studio up and running again, but you can't let your online offering slide in the meantime. Expect a transition period regardless of if you plan on using Online classes long-term.
Maintaining consistency will better enable you for the hybrid future of online and onsite when this is all over.
It's a balancing act and at this time, you need to adapt and learn to give each aspect of your business the support and resources it needs.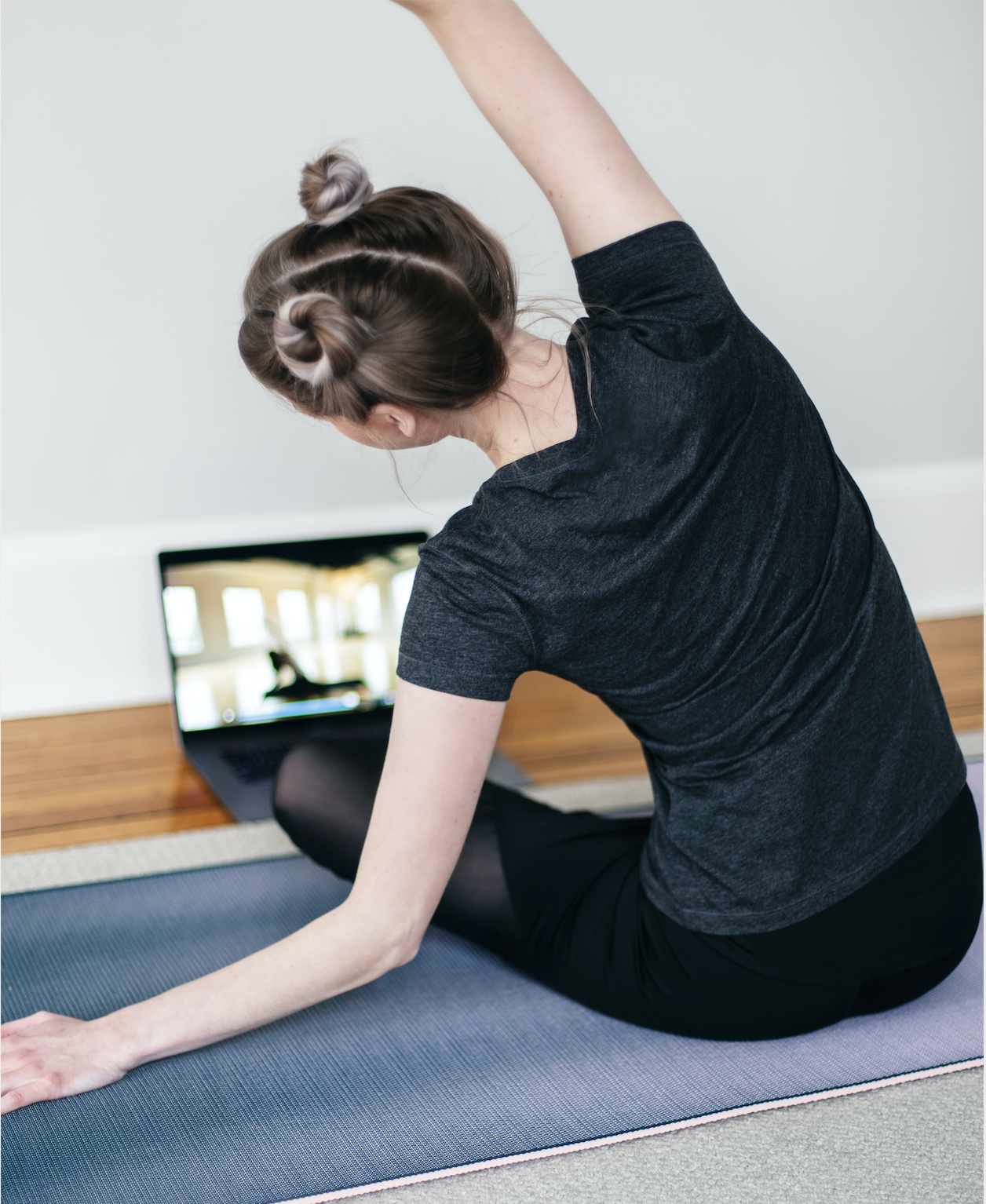 Next steps and additional support
👉 Podcast: Jack Thomas on Pricing and Packaging Your Online Offering
👉 How to Use SMS to Communicate with Your Members
👉How The World is Preparing for Life After COVID-19
For additional support, reach out to support@glofox.com, and we will be happy to assist you.