This article will take you through;
How The World is Preparing for Life After COVID-19
In recent weeks, various media outlets have reported on how countries around the world are preparing for the coming months.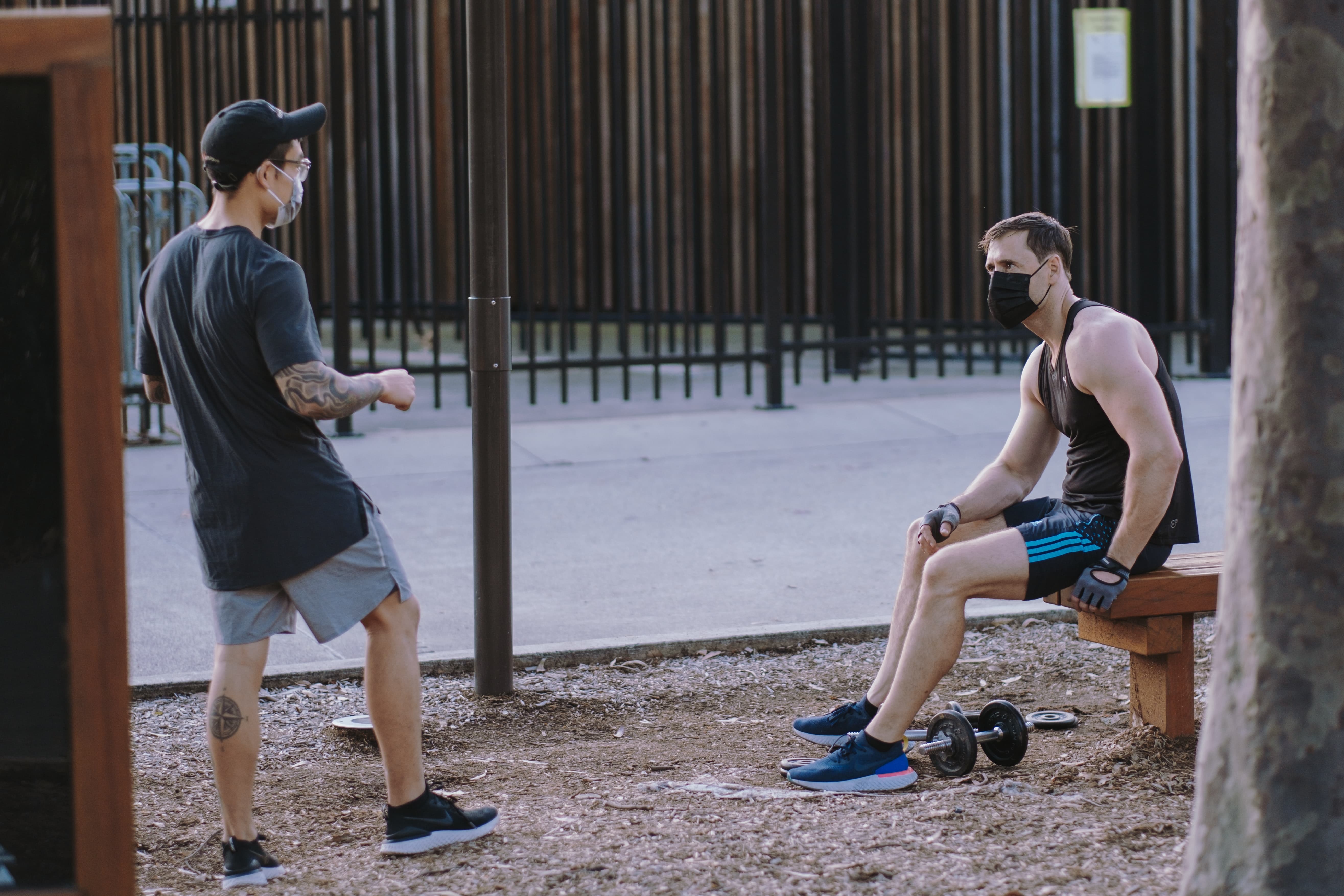 The U.S.A
Last week, President Donald Trump announced federal guidelines to reopen the U.S. The guidelines are broken into three stages, and gyms would be permitted to reopen from the first phase. As of 16th April, NBC News reports the stages as follows:
Under Phase One protocols Gyms would be permitted to reopen "if they adhere to strict physical distancing and sanitation protocols," the plan says.

Phase Two, the guidelines state, applies to states and regions "with no evidence of a rebound" that "satisfy the gating criteria a second time."Under this phase, schools and activities like daycare centers and camps could reopen and nonessential travel could resume.

Under Phase Three guidelines, large venues could operate under "limited" social distancing protocols, gyms could remain open with "standard" sanitation protocols and bars could operate with "increased standing room occupancy."
More information can be found in the Opening up America Again PDF here.
Europe
While there is yet to be an explicit mention of fitness centers, The Guardian notes that Italy, Spain, Austria, and Denmark will be revisiting lockdown restrictions in early to mid-May.
The article also outlines that the Czech Republic government has announced a five-step process to reopen society, including gyms:
This begins with a cautious reopening of elements including its farmers' markets and small repair shops.

Permitting that this does not spark a rise in new infections, the next step will take place in the following week. Small shops will be allowed to open, followed by shops of up to 1,000 sqm (excluding those in shopping malls), as well as gyms and fitness centers ( with showers and change rooms closed).
The UK
It's rumored that scientists in the U.K. have reportedly worked out a new strategy, using red, amber, and green lights to reflect rules, to ease Britain out of lockdown. While the U.K government is yet to confirm this plan of action, the reports indicate that U.K pubs and gyms are likely to reopen in June - following strict precautions and guidelines to protect customers.
Next steps and additional support
You might also be interested in the following:
👉 Podcast: Jack Thomas on Pricing and Packaging Your Online Offering
👉 How to Use SMS to Communicate with Your Members
For additional support, reach out to support@glofox.com, and we will be happy to assist you.