Working with images
The new Member App update displays images next to your classes, courses, and appointments. This helps create a unique experience for your brand and makes it easier for your members to find their favorites or find something new.
To make the most of your Member App you should take some time to consider the imagery you put on it. A well thought out image can make you stand out from the crowd.
If you don't have any appropriate images to use, try using one of the following stock image websites;

Once you've downloaded a selection of photos you'd like to use, you'll notice some of them are quite big. Large images take longer to download and slow the app down, so we recommend resizing them to approximately 1000px wide and using landscape rather than portrait format.
You don't have to have image editing software installed to do this – try these free services to resize and crop the photos to your liking: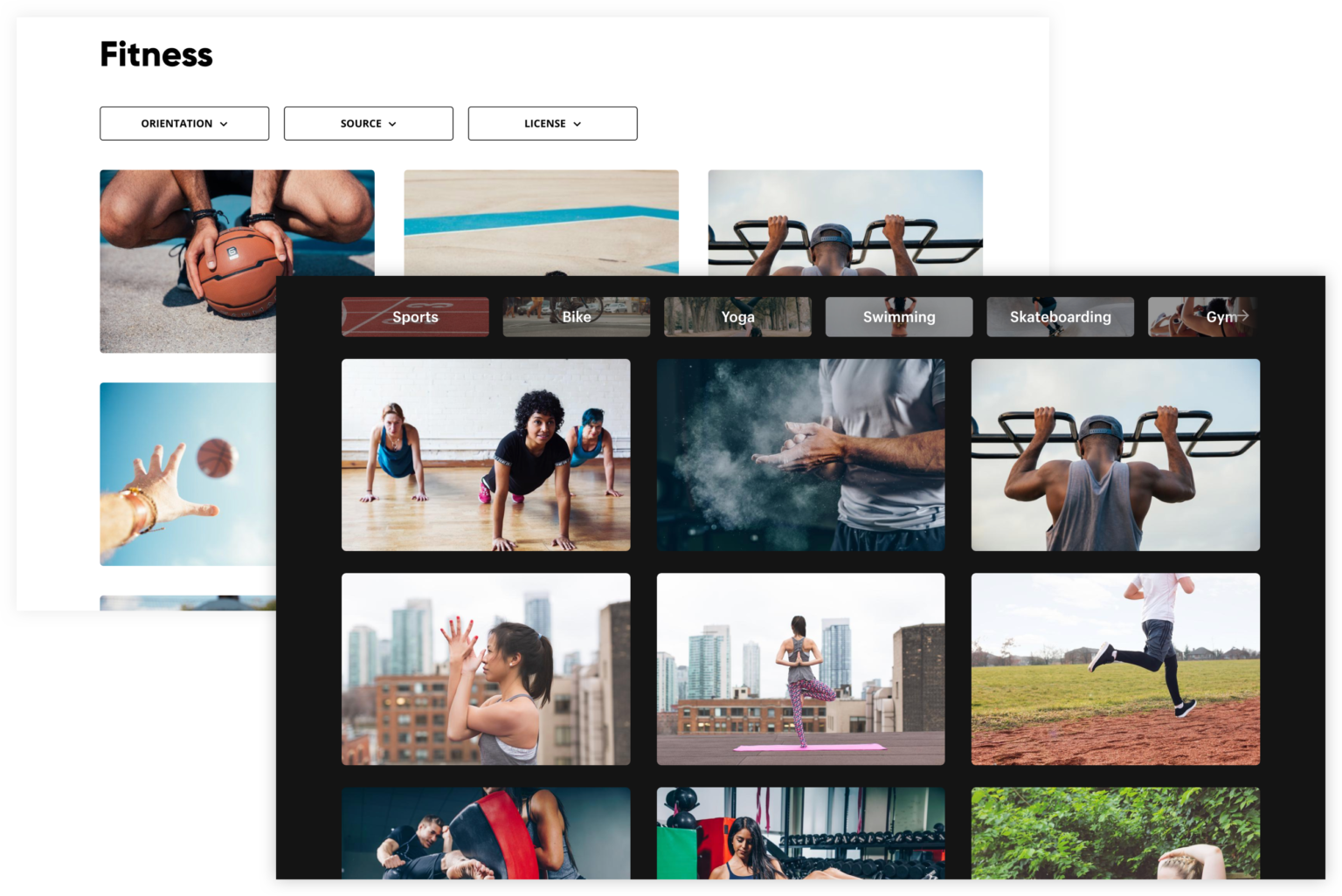 Please note;
Images should be uploaded as a png or jpg format
We recommend uploading images that are less than 400kb to ensure quick loading for your client
The image must be no bigger than 1MB or it will cause the app to crash Max image size is 1000 x 1000 pixels