Transitioning to a Hybrid of Onsite and Online Classes
Many of you made the leap to delivering virtual experiences overnight without having the time required to develop a strategic business plan. Starting out, you may have decided to offer your classes free, or at a greatly reduced price. However, from analyzing emerging market trends, and gathering expert advice, we now know that digital fitness is here to stay, and will likely be an integral part of your new business model going forward, giving you the opportunity to add value to your memberships and expand your revenue streams.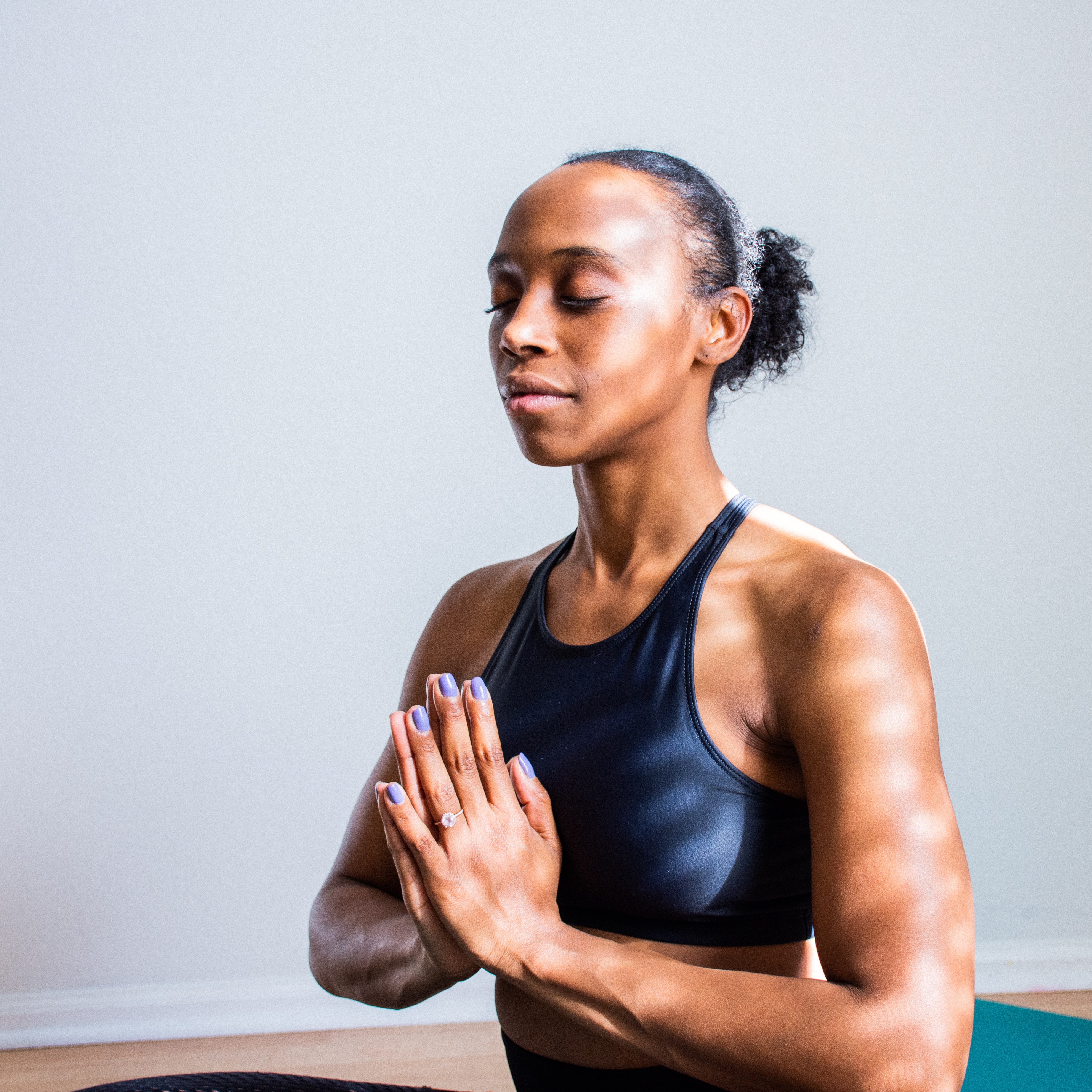 This article will take you through;
Providing both Online and Onsite Classes
In the past 6-10 weeks, your members will have found new ways to exercise, and in doing so have likely acquired new habits. Providing more opportunities to your members to join into a class from the comfort of their home if making it to your physical studio is not an option for them. In doing so, along with boosting customer sentiment by delivering the flexibility that your members need, you are also opening up new revenue streams for your business to expand to, ensuring you have a highly adaptable and future-proofed business model.
You may also find that you are now required to set a smaller class capacity which could mean running double or even triple the number of classes to cater to all of your members. By continuing to offer Online classes, you will be able to run larger classes to sustain your revenue.
Establishing a Community
Whether you own a boxing, HIIT, Crossfit, or yoga studio, creating a sense of community can make people comfortable and can give them a sense of belonging drawing them back to your virtual or physical studio. This also means that people will be talking about your business to family and friends thus bringing in client referrals. This sense of community can also come in the form of support, resources, inspiration, and meaningful connections, motivating your members to attend your classes regularly. Use group chats, private groups, regular check-ins, and extra-curricular activities such as fun quizzes and informative talks to get your members involved.
Delivering Accountability
Keeping your members accountable is a key contributor to highly successful gyms and studios and is the difference between retaining a high or low percentage of your membership base. Even if your members can't be in the studio with you, they need to feel your support and a sense of fitness accountability to maintain motivation and stay healthy. Deliver accountability to your members by providing them with regular check-ins, helping them in defining and tracking their fitness levels, and making them feel that you are as invested in their fitness journey as they are! Many of your members will be exercising less and eating more, offer them nutritional advice and recipes (if you're qualified to do so) to help keep them on track outside of class time by using the Community section within the member app, or in regular email campaigns or newsletters to keep your members engaged.
Communicating Change with Your Members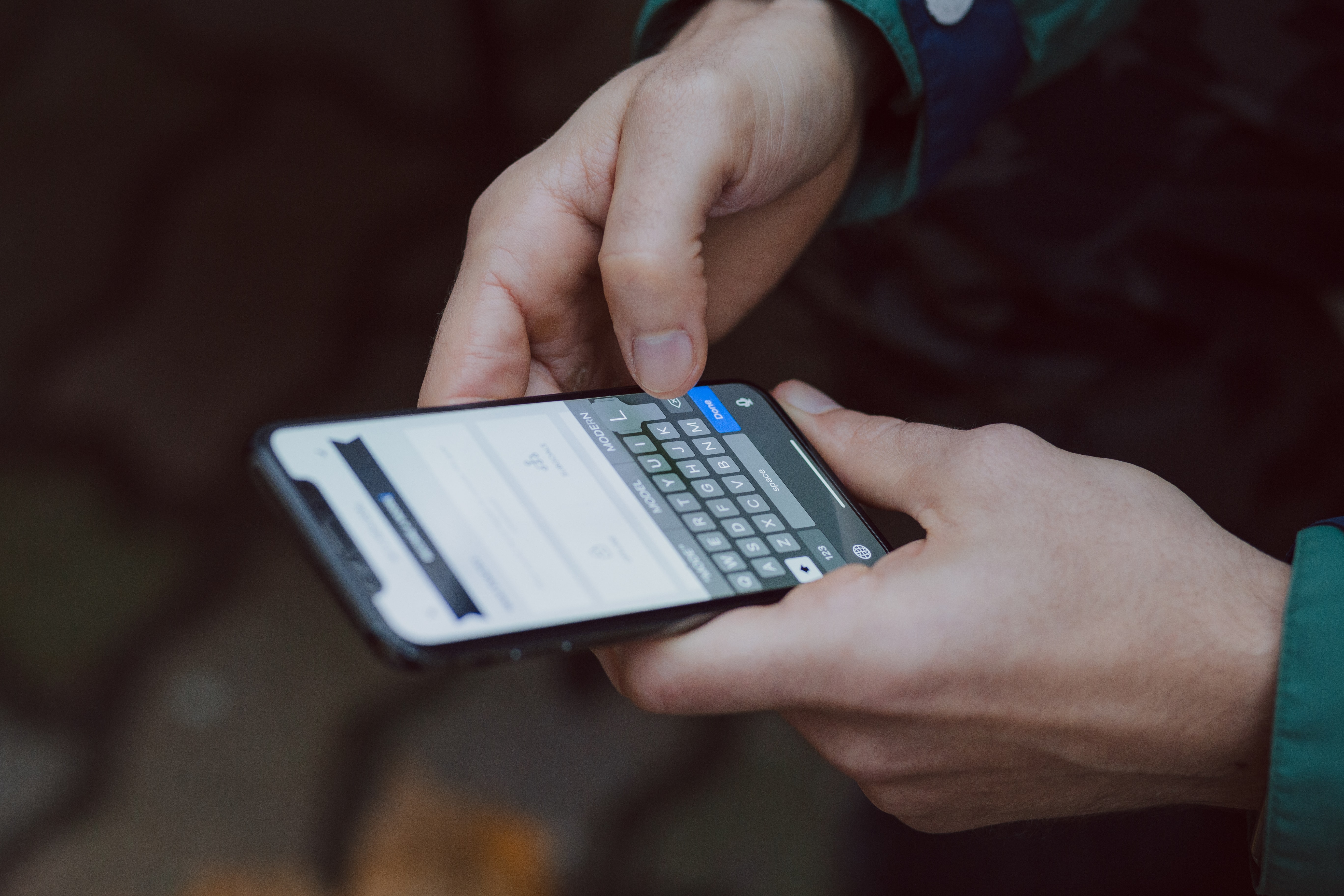 Be honest and open with your current members in your communications. Explain why you had offered free or discounted online classes, to begin with, and outline why you are now planning to charge for your classes. Don't be afraid to ask for support, many will understand your struggle as a business owner and will be happy to go back to their old pricing structure.
Be Direct and Use Personalized
If you're reaching out to re-engage members consider using SMS to boost deliverability. Compared to email, SMS text messaging has a higher open rate, and engagement is six to eight times higher than what businesses usually achieve with email marketing.
Use Client filters to segment your members' and reach out to them with a personalized message. Sending out a generic notification to your entire list is not going to yield the best results so consider segmenting your audience by the number of bookings, frequency of attendance, or membership type to deliver the right message to the right member.
It is also important to consider the timing of your message. Make sure you give your audience enough time to react – asking for a contract renewal on the day it's due to expire is unlikely to yield the best results. So, be sure to let your audience know what's coming well in advance via your various marketing channels.
Give your members a clear understanding of what their membership includes and highlight the value of what you are offering. Will you be offering anything in addition to your classes such as assistance with goal-setting, a support outlet, or a sense of community?
Remind your members why they originally joined your studio and what they enjoyed about your classes. Communicate with them that your offering has not changed and that you are now providing them with more flexibility than before.
It is also important to consider the timing of your message. Make sure you give your audience enough time to react – asking for a contract renewal on the day it's due to expire is unlikely to yield the best results. So, be sure to let your audience know what's coming well in advance via your various marketing channels.
Pricing and Packaging Your Offer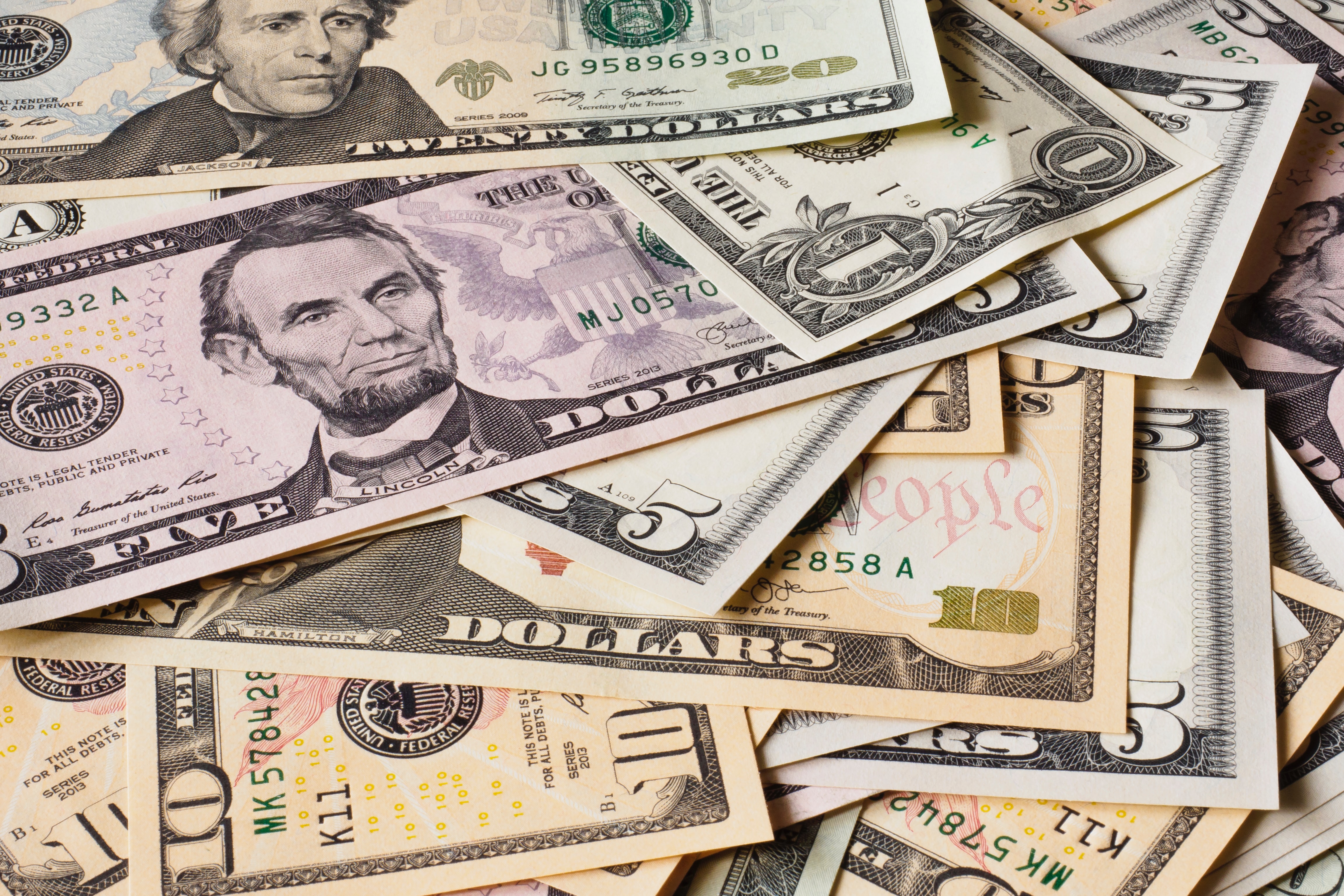 When it comes to pricing your offering it is important to be aware of who your target audience is. Follow these points below to ensure you nail your studio's hybrid pricing.
Going forward your studio will likely be offering a hybrid of in-person and online services. This might mean you expand your reach beyond your area code, but it's important to keep your local community in mind by pricing your services appropriately.
Consider your content offering
As you expand your offering it is important to consider the value you are offering to your members. Providing your members with quality videos, support groups, and tutorials means you can charge more than if you just offer an onsite workout. Utilizing the on-demand content feature alongside your Onsite and Online content enables you to highlight the value-added features that go along with being a member of your studio.
When planning your pricing, have a clear idea of what differentiates you from your competitors and charge accordingly. Ask yourself who you consider being your competitors and price in accordance with what you feel fits.
Overall, your pricing should reflect your revenue goals. When offering a hybrid of classes, don't be tempted to discount the online portion too much, this undervalues what you're doing and may discourage those attending your onsite classes to switch in order to save money. We always advise to add value instead of decreasing the price whenever possible
Now is also a great time to consider utilizing other features on the Glofox app such as the Online Store. Selling retail products through your member app is a fantastic way to add an additional stream of revenue and boost your bottom line. Extending your gym's business model into retail can not only maximize your profits but also help to strengthen your gym community and keep your members engaged Is there anything you can sell to give your revenue a boost? Think gift cards, water bottles, branded t-shirts, workout equipment, or other merchandise.
The fitness industry has been transformed completely due to COVID-19. Your studio has innovated to survive by moving online. The next step is to take these learnings and transfer them to the next phase of re-opening your gym or studio. Adapt to your new business model by adding value, never underselling yourself, and increasing revenue whenever possible. Think long-term goals but take carefully thought out steps to achieve them. As always, Glofox will be here to support you in any way we can.
Next Steps and Additional Support
You might also be interested in the following:
👉 Podcast: Jack Thomas on Pricing and Packaging Your Online Offering
👉 How to Use SMS to Communicate with Your Members
For additional support, reach out to support@glofox.com, and we will be happy to assist you.