If you're purchasing an item on behalf of your client via the dashboard you can use any available payment method.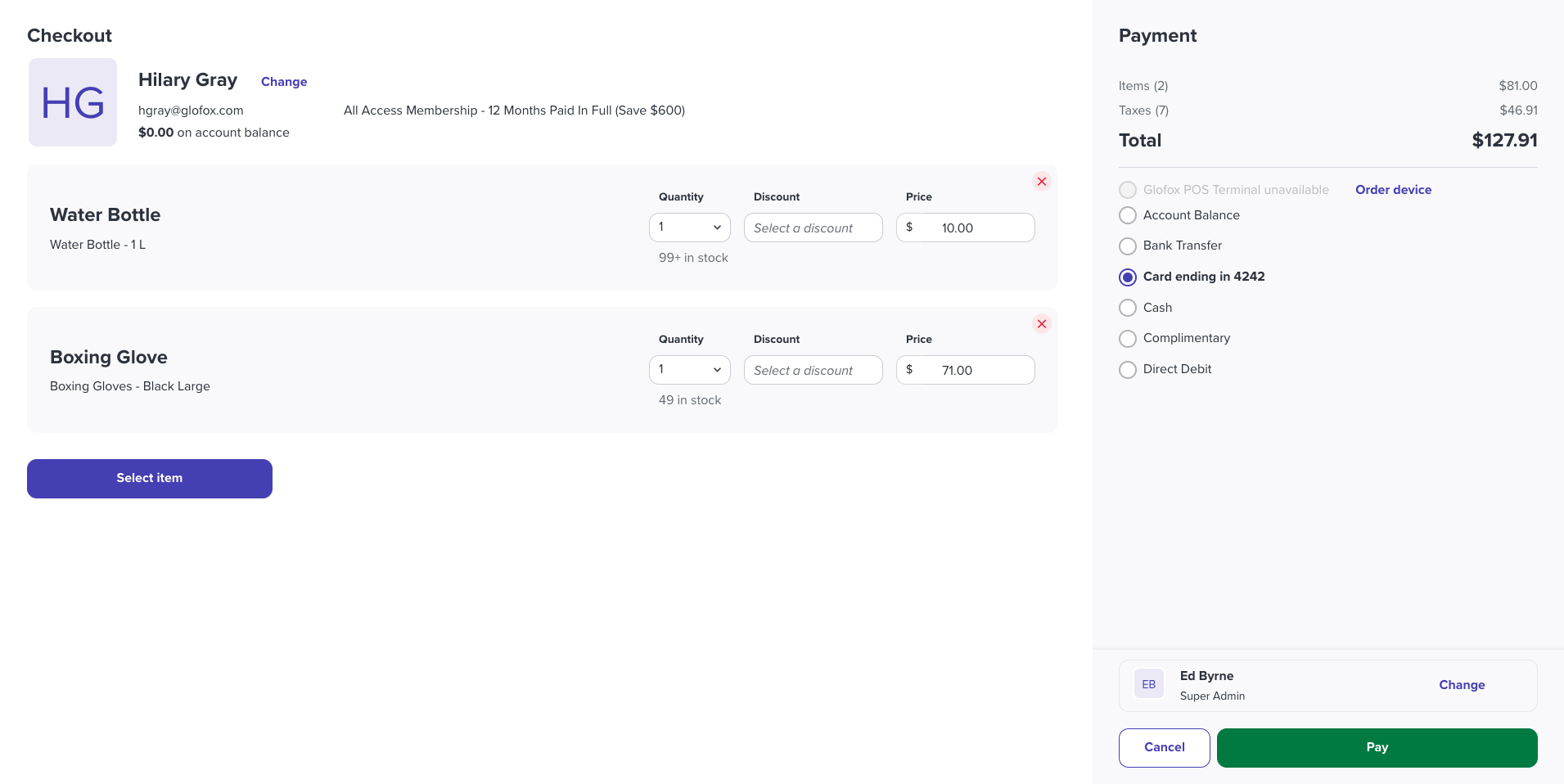 Members using the Member App to purchase items from your Store will only have Credit Cards a payment method option.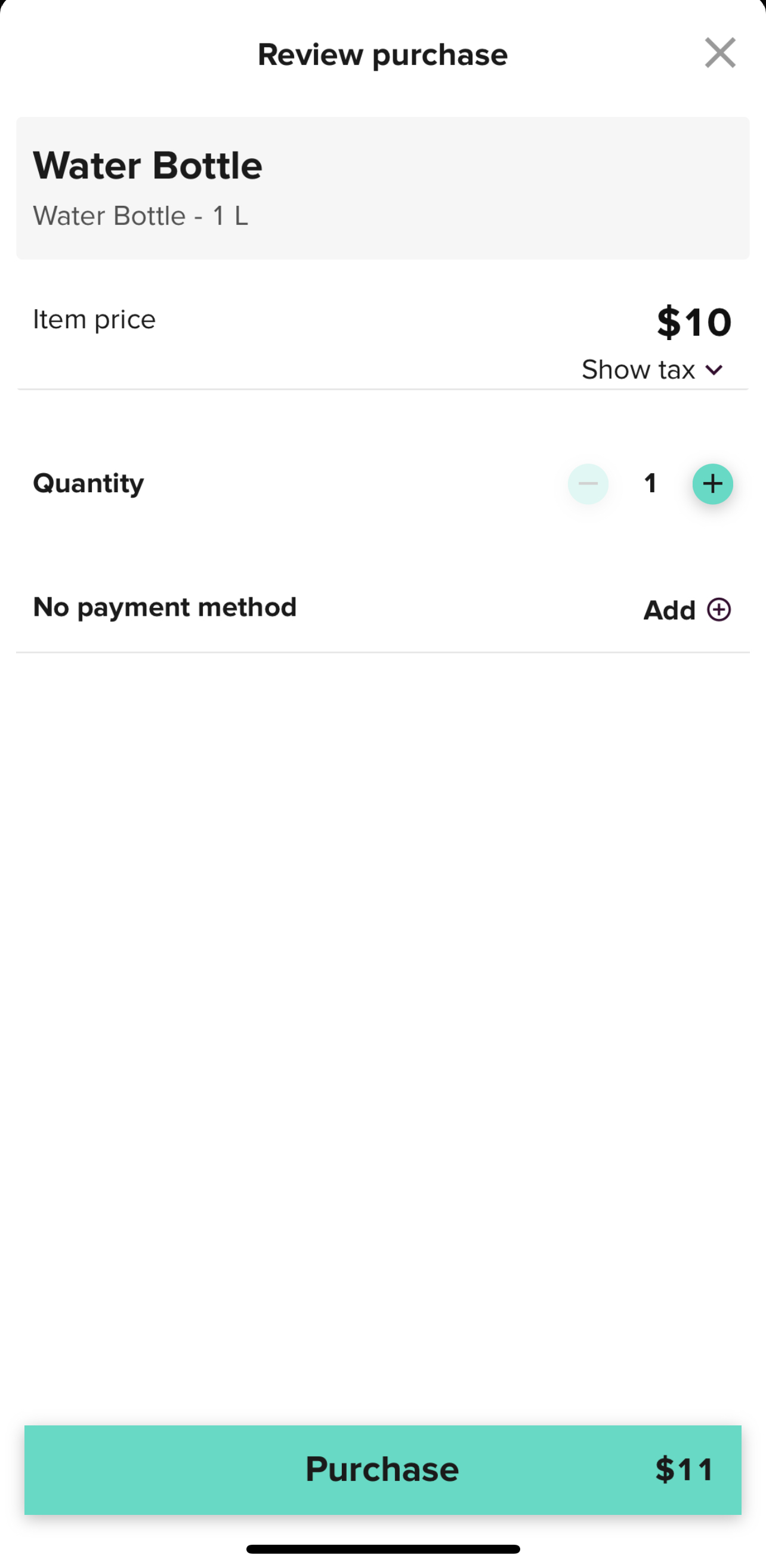 For more information on each payment type, visit the following article:
Next steps and additional support
For more information on Payment Processing and there Store, visit the following sections of the Knowledge Base;
For additional support, reach out to support@glofox.com, and we will be happy to assist you.