This article will take you through:
How to Add the Glofox Website Portal to Your Wix Website
Integrating Glofox with your WIX website is as simple as pasting a code snippet into WIX's iframe element.
Just follow these steps:
1. Copy the relevant snippet from the web integration page of your Glofox Dashboard.
2. Add a new page or select an existing page.
3. Next, click on the + symbol to add content. Click on 'More' and choose 'HTML iframe' from Custom Embeds.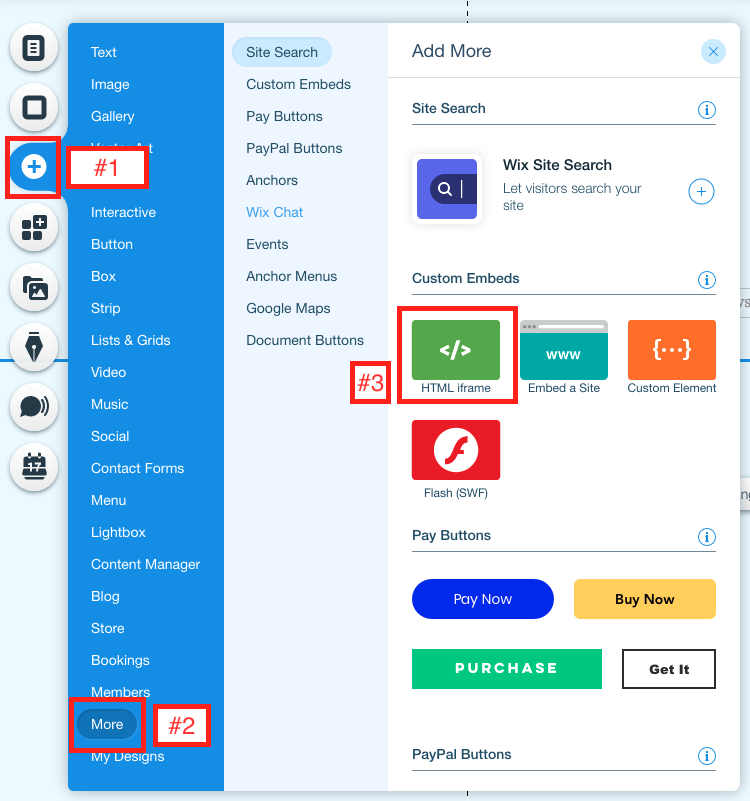 4. Once WIX has added the element to the page, click 'Enter Code', paste the code from step one into the text area, making sure 'Code' is selected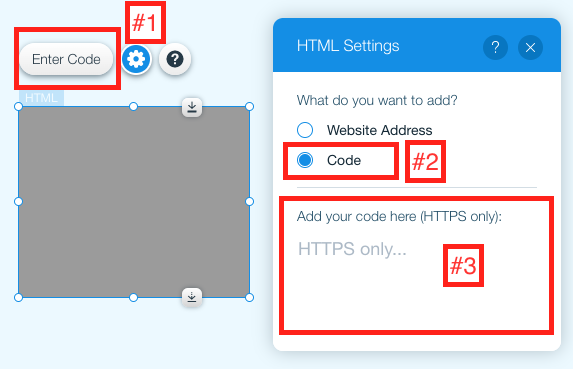 Setting the Height and Width
First, set the element's width by dragging the edges of the element left and right to fill the area between the vertical dashed lines.
WIX forces the iframe to have a fixed, or static, height. Because of this, you will need to allow enough space for the iframe to expand into depending on its content.
You can adjust the height by dragging the container downwards or by altering the height via the settings.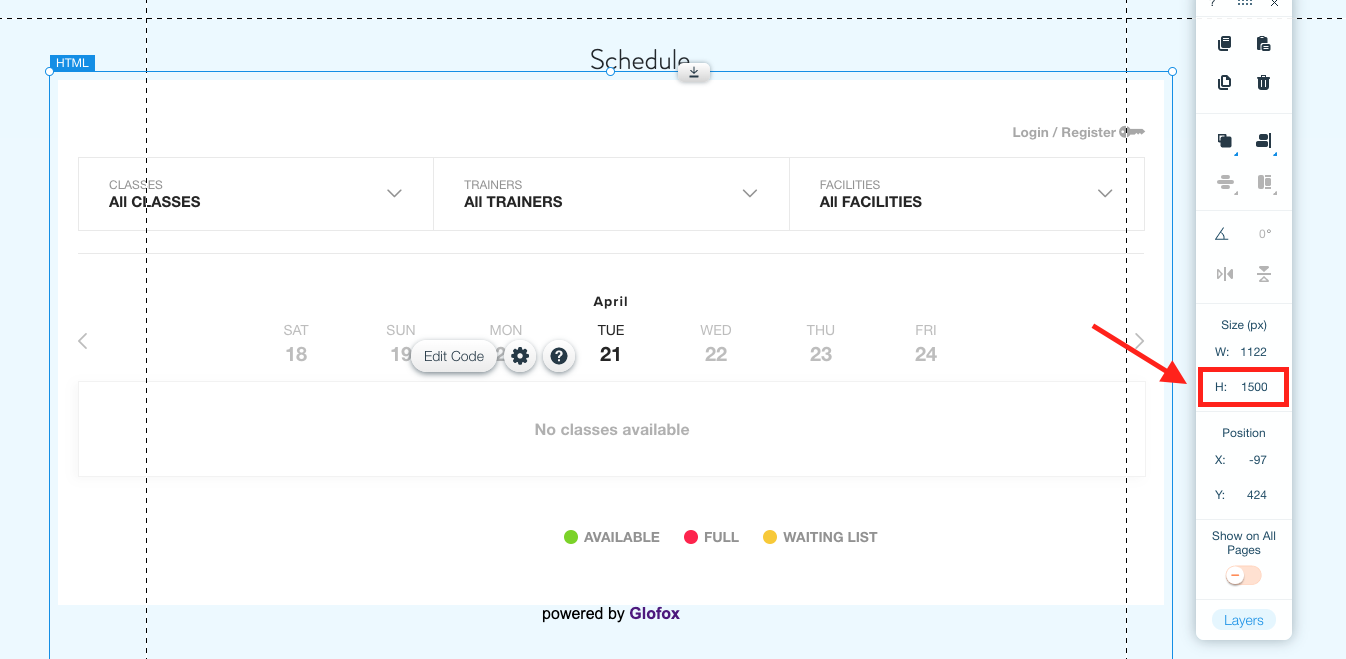 Optimizing for Mobile Devices
Every page will need to be optimized for mobile devices. To adjust the settings for mobile devices, click on the mobile icon in the navbar.

Next, you can drag the container to fit the necessary width and height, as you did for the desktop version.
Finally, publish your changes!
Next steps and additional support
To find out more about the Web Portal, visit this page;
Interested in a feature not listed in your Glofox package? Please contact us at customersuccess@glofox.com or reach out to your Glofox Onboarding Manager.