To log in to your Glofox dashboard:
1. Go to https://app.glofox.com/dashboard/#/login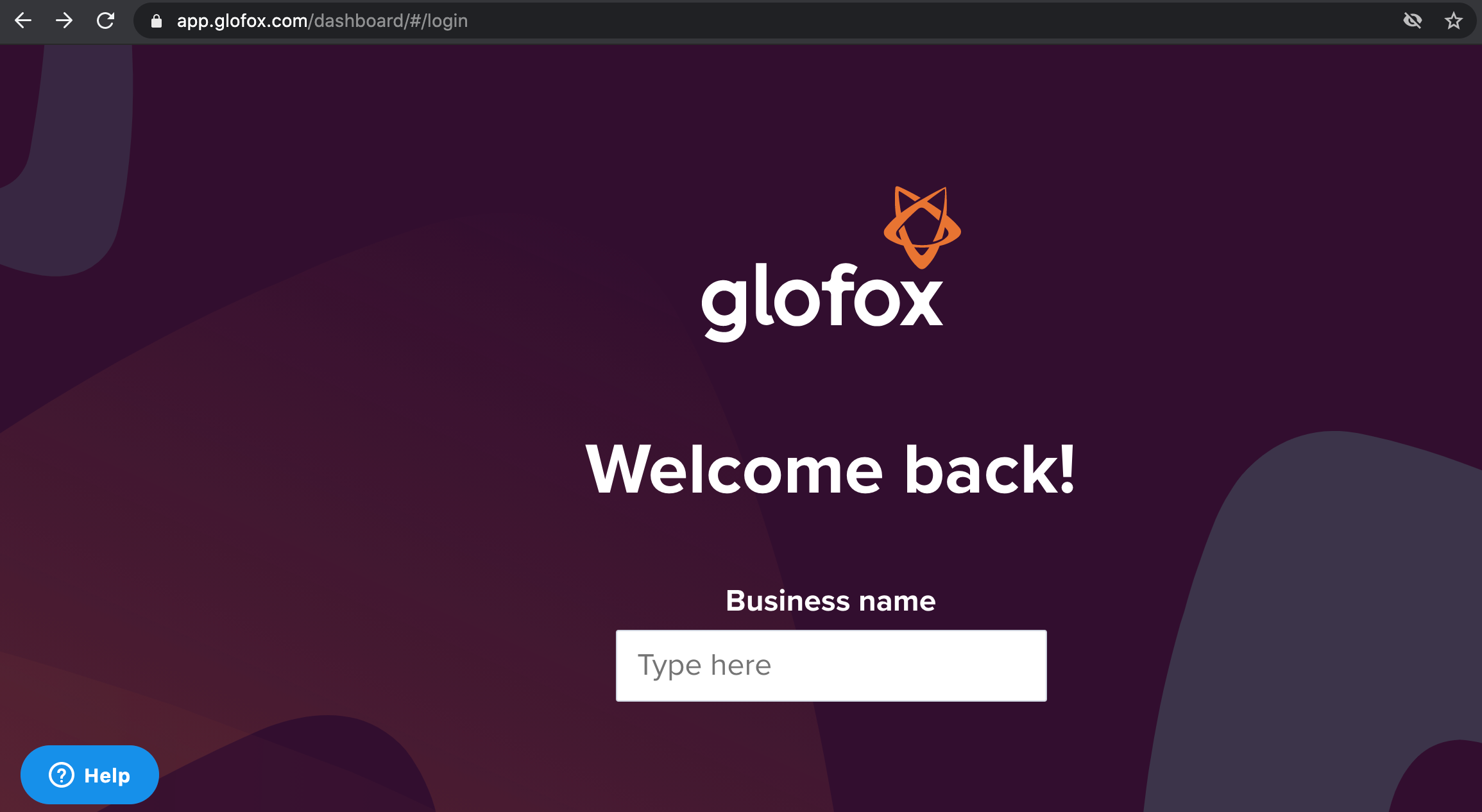 2. Type your 'Business name', that you chose when signing up, into the search box and select the correct option that appears.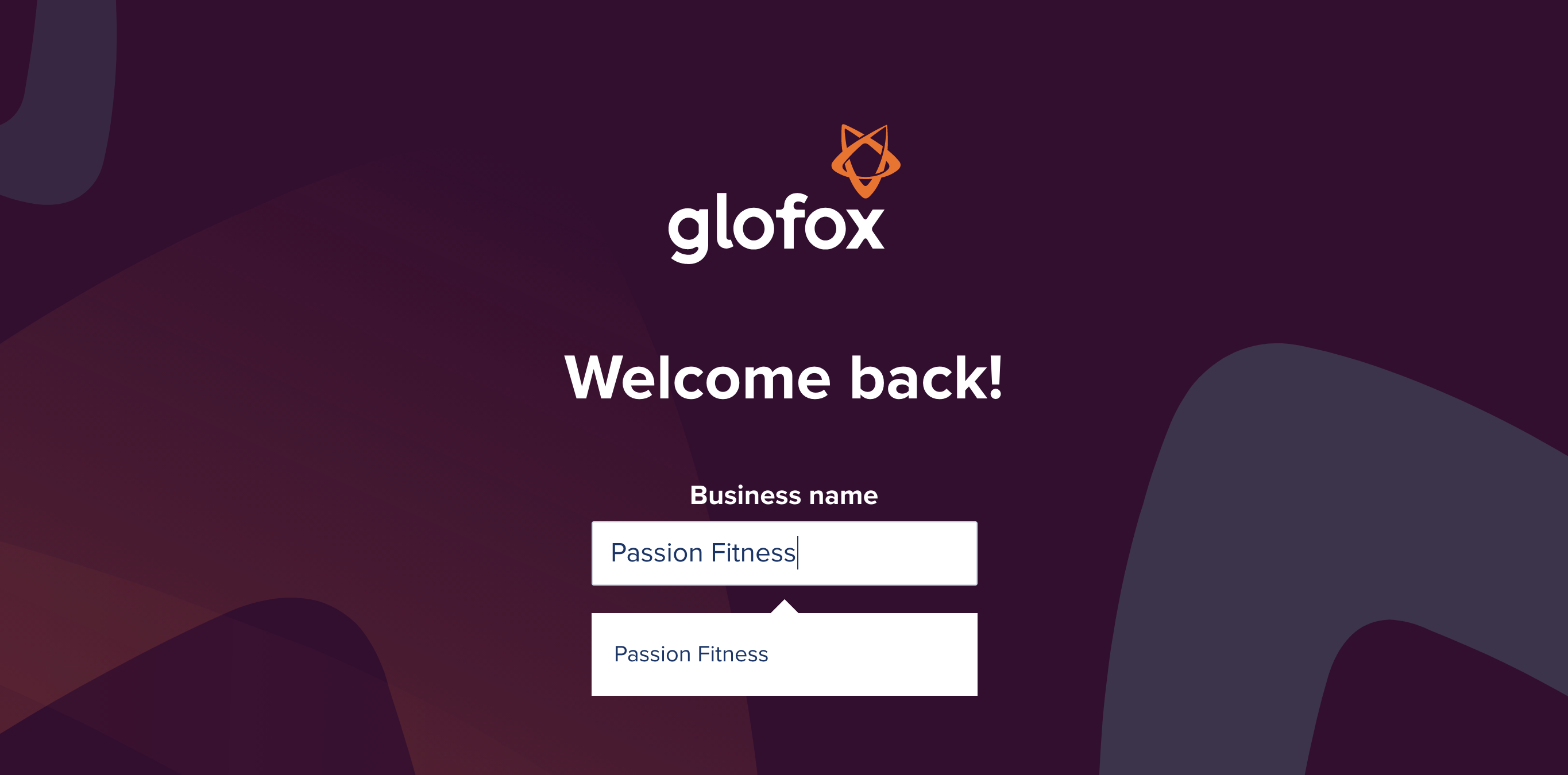 3. Enter your 'Email address' and 'Password'. Then, click 'Sign in'.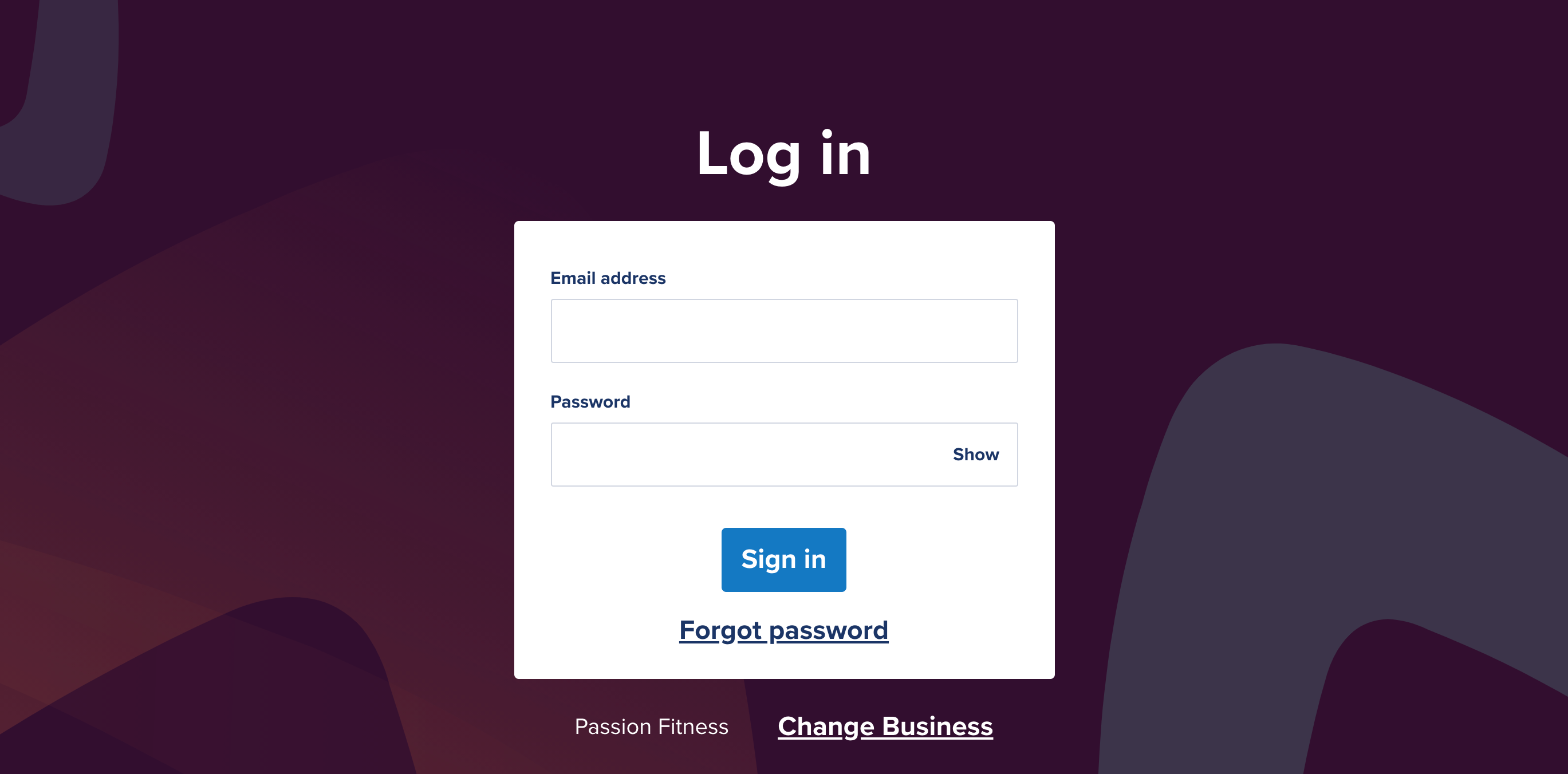 4. If your login details were entered correctly you will be automatically redirected to your Glofox Dashboard.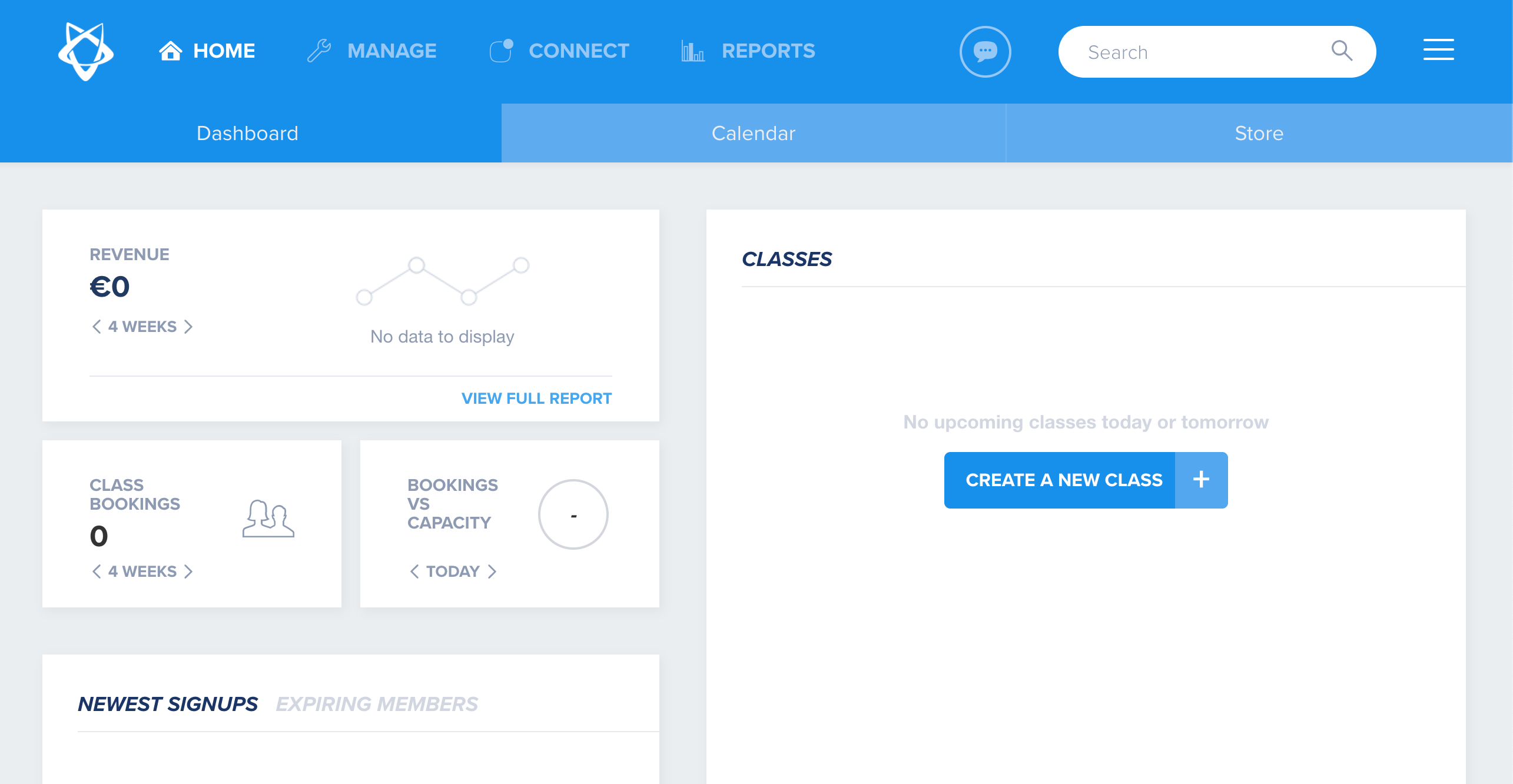 Please note;
If you have forgotten your password, you can start the password reset process by clicking 'Forgot password' beneath the 'Sign in' button.
If you are having issues accessing the Glofox Login Page, try clearing your browser's cache and then refreshing the page.
For additional support on signing in to the Glofox Dashboard, reach out to support@glofox.com and we will be happy to assist you.